Volvo's First Electric Car Will Support Android Auto By Default
Anil - Oct 10, 2019
--- The new XC40 SUV is not only the company's first all-electric car but also the first one to come with Android Auto by default.
The first electric vehicle of Sweden-based automaker Volvo will be soon unveiled next week. The all-electric XC40 SUV will also mark another first when becoming the first Volvo car to support the Android Auto infotainment system.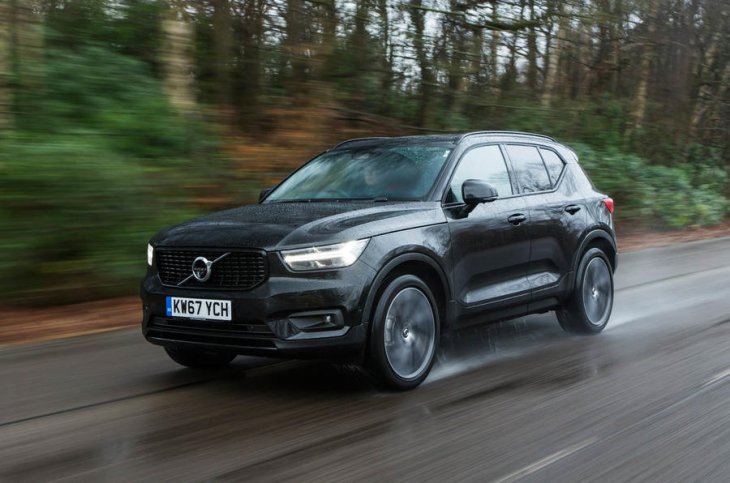 As a result, the new electric vehicle will have inbuilt Google's apps and features like Google Maps and Google Assistant without the need for an Android device. Owners of the car will be able to access Google's Play Store and download apps compatible with automotive use.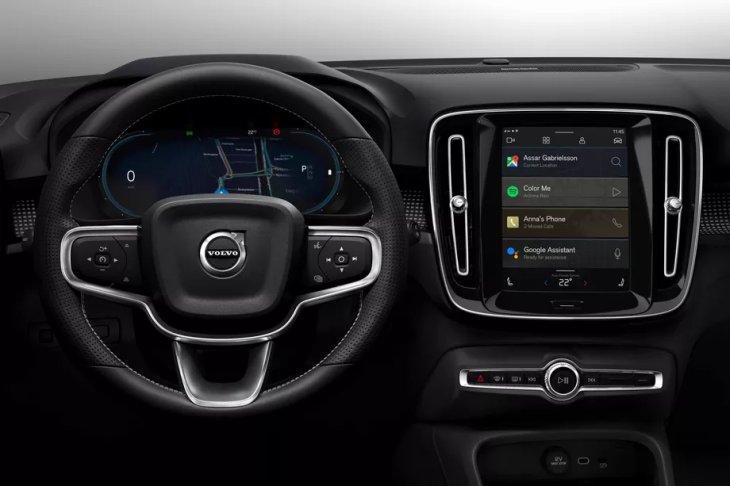 Rumors about an Android-supported Volvo car have been flying around for over two years. Notably, Google introduced at 2018 I/O conference an early version of Android Auto on an XC40 standard version (which is powered by gasoline.) In comparison to the Polestar 2 EV (a sub-brand of Volvo Group), the electric XC40 will be more affordable for customers, suggesting a potential of a high-volume sale.
According to the company, once the vehicle gets integrated with Android, not only drivers but also passengers can do several things through Google Assistant. What's more, its own system and Google will allow them to load Apple's CarPlay as well.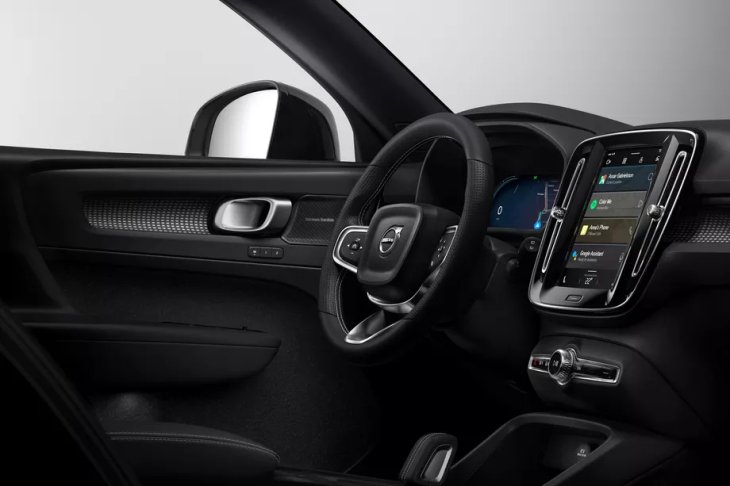 Apart from the partnership with Volvo, Google is also heading to join hands with other big names like GM, Nissan, and Renault to provide their future vehicles with a reliable software backbone. Needless to say, car manufacturers have changed their minds about whether they should let tech firms take over any in-car experience or not since they realized the trend of an all-in-one tech piece like Android Auto or Apple's CarPlay.
Featured Stories