Electronic Fabrics Can Transform Your Clothes Into A Remote Control
Parvati Misra - Oct 04, 2019
--- Have you ever been tired of losing your remote control while watching TV? This super-cool invention may once and for all solve that problem.
Losing your remote control may not be as problematic as it was before due to the arrival of new features, for example, voice control or wireless control via your smartphones. However, there is still room for improvement, so researchers have invented a way to transform your daily fabric into a simple electronic device. Briefly, it serves as a remote control and allows you to enjoy Netflix with your favorite pajamas - which now become a faithful remote that will never leave you again. This is not the first time clothing and electronic gadgets are bundled together. Levis joined hand with Google to make a smartphone controlling denim jacket, or another jacket with integrated heaters inside from the brand "Columbia." All of them faced the same problem: the power source. The battery always needs to be charged on a daily basis. Additionally, you can't wash your clothes without stripping out every electronic component. Moreover, sweating and spilling food would pose a problem as well.
As such, researchers from Purdue University have come up with a smart solution: let every type of fabric of your choosing be upgraded with electronics. Many widely-used fabrics have been used in experiments such as spandex, cotton, and wool. Those fabrics will first be sprayed with a mixture of conductive sliver nanoflakes, which then be followed by another layer containing polytetrafluoroethylene (a material that is used to create Teflon coatings) in order to create electrodes encapsulate the flakes. 
Because these devices don't need chunky batteries, it would mostly depend on the pattern of embroidery and the place that they place these electronics updates that these upgrades would or would not be seen. How to operate these clothing you may ask, due to a phenomenon known as "triboelectric" effect, the wearer could either move or interact with the RF-TENGs in order to rub its layers together to create electric charges.
The electric charges would not be sufficient to charge your handsets or come close to shock the wearer, however, it could serve as a remote that you can use to play or pause music. Moreover, the upgrade can be used as a volume control that can be operated by sliding your finger up and down and can also power an LED status light. Finally, if you're a fan of this invention, let's wait for a while before it moves from the lab and into the streets.
Featured Stories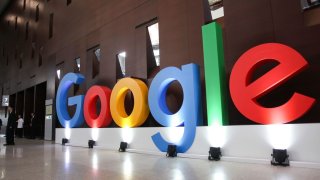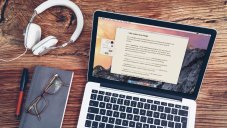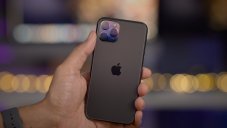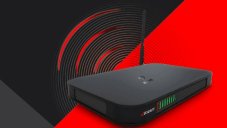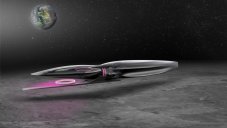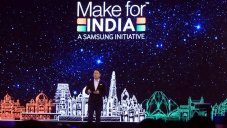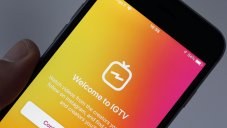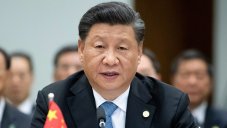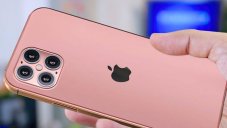 Read more