Apple To Hold A Photo Contest For iPhone 11's Night Mode
Aadhya Khatri - Jan 10, 2020
--- In the first days of the new year 2020, Apple is offering users of its latest iPhone 11 lineup a real treat, which is a Night Mode photo competition
In the first days of the new year 2020, Apple is offering users of its latest iPhone 11 lineup a real treat, which is a Night Mode photo competition. Everyone can join, as long as they have Night Mode photos taken by iPhone 11, 11 Pro, and Pro Max to share.
Night Mode is turned on automatically on the 2019's flagship smartphones of Apple when the device detects the lack of light. When it is on, you will see the crescent moon icon turns yellow. For now, iPhone 11 price in India starts at Rs. 64,900 for the base variant of 64GB. If you are interested in getting one, read this to see if the investment is worth it:
iPhone 11 Pro And Pro Max Hands-On: What Is In Apple's Latest Flagships?
Apple is open for submissions up until the 29th of January. Five photos will be cherry-picked by 10 judges and announced on the 4th of March as the winners. The only exclusions are people under 18 and Apple's employees. According to the company, the photos can be edited by software and apps, even the Photos app of the company itself is allowed to be used. If you do so, the names of the apps and filters must be stated in the comment or caption. Any pictures taken by iPhone 11, 11 Pro, and 11 Pro Max after the 20th of September are legible.
The winning shots will appear on Apple's Instagram, website, Weibo, WeChat, and Twitter. The iPhone maker may use them on billboards, ads, in its Apple Stores, as well as photo exhibitions. Of course, the owners of these photos will be paid a sum of license fee so that Apple can use the images in its marketing campaigns.
It is easy to participate in this competition. All you have to do is to post your picture on Instagram with the hashtags #NightmodeChallenge and #ShotoniPhone.
Those who use Weibo can use #NightmodeChallenge# and #ShotoniPhone#. With the caption having the model of iPhone 11 you use as well as other information required by the company.
If the photos are of a high resolution, participants can email them to shotoniphone@apple.com with the format firstname_lastname_nightmode_iPhonemodel. Last January, a similar contest was also held.
iPhone 11 price is not cheap but Apple still attracts a large number of buyers, so it may expect lots of interested users who want to see their photos featured in Apple's campaign.
Featured Stories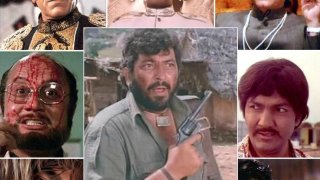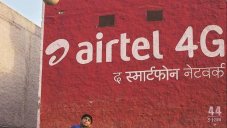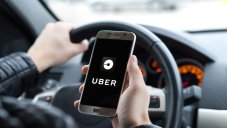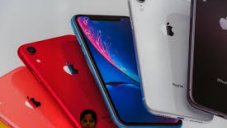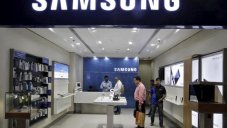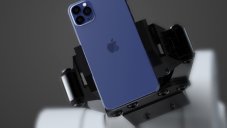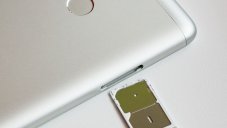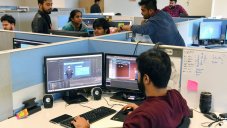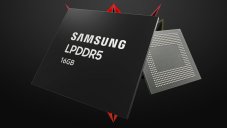 Read more