Google To Change Its Search Algorithms To Rank Original News Higher
Aadhya Khatri - Sep 14, 2019
--- Google announced that its search algorithms would be changed again, to put an emphasis on original content
Google announced that its search algorithms would be changed again, to emphasize original content, which would have a higher ranking in search results. New instructions have been distributed to its team of more than 10,000 reviewers, whose feedback will be used to train the algorithms.
Again, like every time Google tries to change the way it ranks websites, the move will surely annoy everybody since outside of the company, no one really knows how Google determines the ranking. Some of the changes are minor, but others can be so big that they can alter the whole way thousands of websites operate. Here is what Google said about the change:

In recent years, Google has shifted its attention toward showing the most comprehensive and latest version of any story, meaning the follow-up covers of a story will always rank higher than the original. Even if Google can achieve that goal, the controversy will happen anyway.
In the real world, not everything is breaking news. News outlets usually gather information from various sources to provide new insight into the story. The problem here is, if Google values originality more than accuracy, we cannot be sure that what we see at the top of the search results are the most accurate covers of certain events.
The blog post of Google does mention these concerns. According to the company, human raters would take the reputation of the publications into consideration, and if the stories reveal information that would otherwise be hidden, with investigative, original, and in-depth reporting, they will have a better chance of having a high ranking.
Featured Stories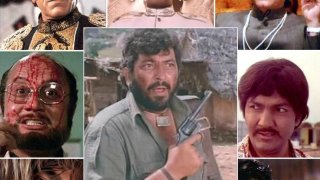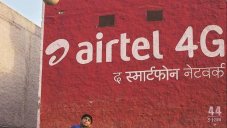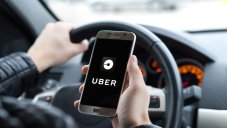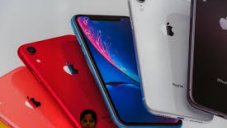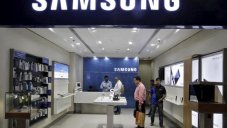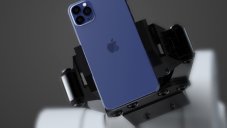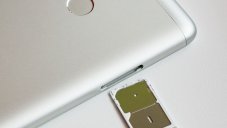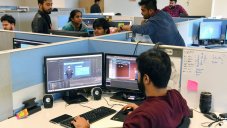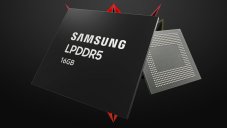 Read more