Coming Facebook's Cryptocurrency Is Already In The Race
Chitanis - Oct 05, 2019
--- According to the Israeli developer ZenGo, Libra of Facebook will be supported by its newest cryptocurrency wallet, which has just been launched in 2019
It is said that Facebook would launch the Libra cryptocurrency along with its Calibra wallet in 2020. However, this news can't stop other startups from announcing their intentions of entering a cryptocurrency competition.
According to the Israeli developer ZenGo, Libra will be supported by its newest cryptocurrency wallet, which has just been launched this year. ZenGo is allowing users to store a test version of Libra, although Facebook, as well as its other 27 partners, have not rolled out any cryptocurrency yet. Unlike the upcoming version, the test Libra funds won't have any actual monetary value. In a blog post, ZenGo said that:
"Getting to know it early might spark some new ideas and give you a head start for when Libra becomes truly operational."
Libra now can be experienced only on iPhone. You can find it on the account tab of the ZenGo app. The wallet allows you to buy different cryptocurrencies such as Binance Coin, Ethereum, and Bitcoin, paying by Apple Pay or credit card.
When Facebook published its plan, US lawmakers have been highly against Libra. They were afraid that criminals could exploit this cryptocurrency to influence the US dollar negatively. In a congressional hearing held last month, David Marcus, the blockchain boss of Facebook, said that until all concerns have been addressed, they would not launch Libra. However, he didn't agree with a moratorium.
In order not to let it swing wildly in value, Libra will be pegged to a basket of assets, which could help to anchor Libra's value effectively, unlike other cryptocurrencies. However, what those assets would be haven't been announced yet. Nevertheless, it is a possibility that, like euro or dollar, they would consist of major international currencies.
In 2020, Facebook will be in competition with ZenGo using its new digital wallet named Calibra. In comparison to ZenGo, Facebook has the plus of the vast number of monthly active users – 2.4 billion. Once the Calibra wallet is launched, you can download it onto either Android or iOS handset. You can also add the app on WhatsApp as well as Messenger. Besides, some different wallets would accept Libra to work with them. People have to upload their proofs of identity, such as a driving license, to verify their identification.
ZenGo is planning to roll out an app for Android devices. As this cryptocurrency wallet declared, only by providing the email after downloading this app, users are able to create their wallets. Moreover, its users can scan the face for backup wallets, instead of using a private key. In place of being dependent on a third-party, users now can have full control of their funds.
Featured Stories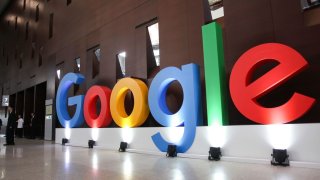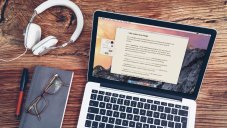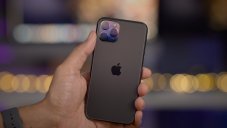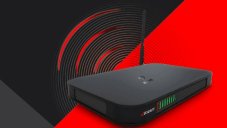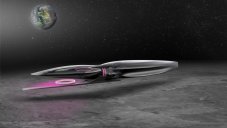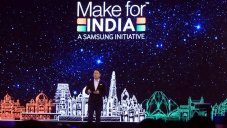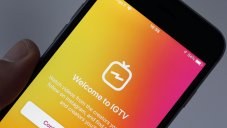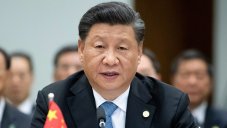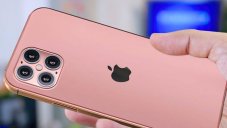 Read more