Tinder's 'Swipe Night' Aims To Gen Z, Choose-Your-Own-Adventure Feature
Anil - Oct 07, 2019
--- Tinder is trying to win the heart of Gen Z.
Recently, Tinder has launched a new app called Swipe Night, allowing you to select your own experience with just left/right swiping. Apart from that, you can also experience your adventures on Snapchat through its new Swipe Night Lens, though you haven't had Tinder installed yet. Tinder stated that users will experience Swipe Night with many different perspectives, and the only thing they need to do is to swipe left, meaning to "save yourself", or to swipe right, meaning to "save the world". According to Tinder, The Lens was created to reorient how Snapchat users will get new swiping experiences from a new interactive interface. It depends on the choice of each user whose swipe will take them to various different experiences. 
"Each directional swipe will bring the user to a different Snapchat experience, depending on their choice," promoted Tinder. The Lens with Swipe Night will be released on October 6th, 6:00 PM with six episodes, as well as a weekly Sunday show. You will play as a team member in an "apocalyptic adventure". And at some key points, you'll have to make a decision with left / right swipes, which make the storyline change with your selection. The outcomes based on your choices will have different real consequences. They will be displayed to your profile, showing how well you will handle the disasters. This experience, according to Tinder, will be directly dedicated to Gen Z while calling it "an experience of their own languages". And by partnering with Snapchat, an app that is famous for its demographics feature and a popular social network, Tinder is gaining the hearts of those who are about to download it.
Featured Stories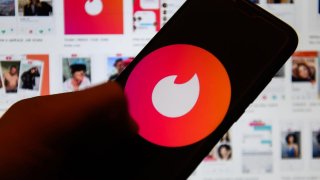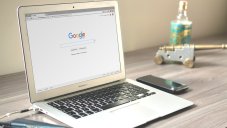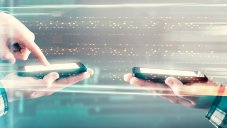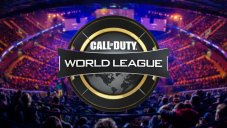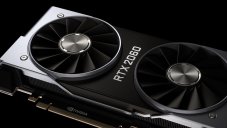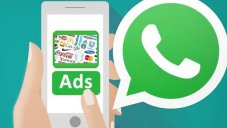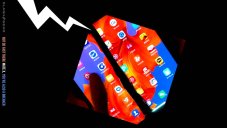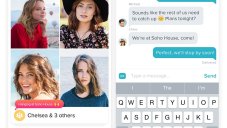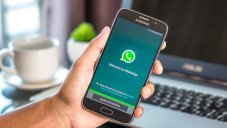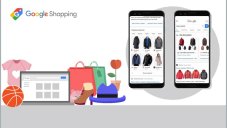 Read more