Microsoft Sues Foxconn Over Violation Of Licensing Agreement
Dhir Acharya - Mar 13, 2019
--- Microsoft filed a lawsuit against Foxconn, alleging the company of failing to comply with its obligations under a patent agreement signed six years ago.
What do you think of when hearing "tech lawsuits"? Perhaps that may remind you of the time when Apple sued Samsung for copying its iPhone designs, or when Google's Waymo sued Uber over an accusation of stealing trade secrets related to autonomous cars.
However, this one is not like any of the above. On Friday, Microsoft sued Taiwan-based Foxconn Technology Group, also known as Hon Hai Precision Industry, accusing the company of not paying patent royalties as well as not filing the appropriate paperwork.
This is just the latest problem that the manufacturer has to deal with. Ten years ago, Foxconn became infamous after some of its employees committed suicide, raising questions and criticism about its working environment in its factories. Lately, it has also been criticized for not keeping its promise of building a $10 billion plant.
This time, Microsoft filed a lawsuit against Foxconn in San Jose, California, alleging the company of failing to comply with its obligations under a patent agreement the pair signed six years ago. According to the licensing agreement, Foxconn has to file royalty reports to Microsoft on a regular basis, acknowledging about its sales of any product that the agreement covers. Also, the company is supposed to pay royalties on the units sold. Microsoft spoke about the matter, claiming that the company takes ít contractual commitments seriously and that it expects others to do the same. In its filing, the tech giant also stressed that the relation of the pair is important and they are both working to settle the case. Microsoft requires the legal action from Foxconn in order to follow the reporting and audit terms in a contract they signed back in 2013.
In response, Foxconn's spokesperson argues that the firm upholds the highest standards for international business. A statement from the company also said that it would keep on respecting the contractual obligations, maintain customer trust, and ensure confidentiality of third-party info.
Foxconn also pledged to swiftly resolve the legal matter with Microsoft with future updates on the incident.
Featured Stories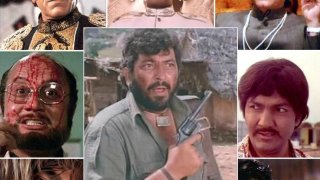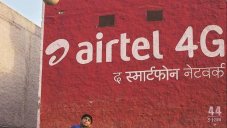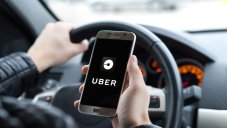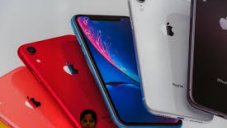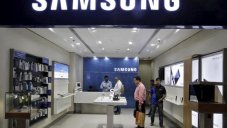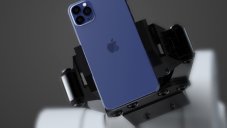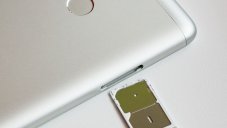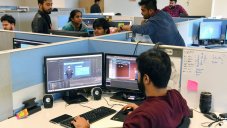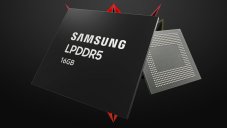 Read more