Infosys CEO Salil Parekh To Get Rs 10 Crore Worth Of Shares Following The Company's New Sops
Anita - Jun 12, 2019, 1:43 pm IST
---
CEO Salil Parekh of Infosys will receive shares valued at Rs. 10 crores under the company's new employee stock option plan to retain talents.
Salil Parekh, CEO of Infosys, will be granted shares that have a market share value of Rs 10 crore under the company's new stock incentive plan introduced for employees by IT bellwether.
Also, the company has also carried out a change in the employee agreement of Parekh by letting him annually vest restricted stock units instead of in 3 years like before.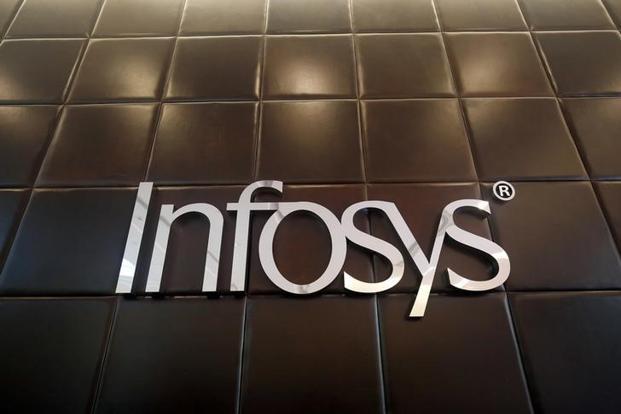 The period for vesting is known as the time between share allotment in each Esop and when an employee fully owns the shares.
In addition, Pravin Rao, COO of Infosys, will also receive shares worth at Rs 4 crore. Totally, the firm has introduced its Employee Stock Ownership Plan (ESOP) for its entire employees, which offers about 1.15 percent of total stock or 5 crore shares. Three years ago, Infosys promised 1 percent of shares in an Esop since it faced the fierce employees' attrition.
Offering stock incentives to CEO Salil Parekh is to make him raise shareholder value as well as drive agreed business strategy's execution excellence, according to the firm in a regulatory filed after the markets closed on May 16. And the move in order to offer incentives to the company's staff, especially top execs, is expected to benefit shareholders, as per analysts.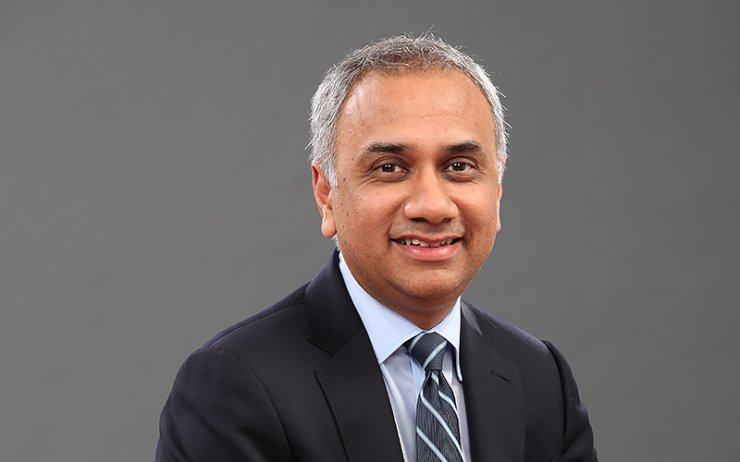 Commenting on the move, Shriram Subramanian, MD, InGovern said that it is reasonable to offer stock-related benefits to COO and CEO if they are related to the sustainable and profitable growth in the margins department. What shareholders will notice is the general profitability, not a particular application or digital development growth.
It is known that Infosys stock's value increased by 2.47% to reach Rs. 734.20 per share on the Bombay Stock Exchange.
Parekh said: "Our employees are our biggest asset, and through this programme, we aim to recognize and reward individuals who are committed to driving value creation for all stakeholders through their continued and consistent performance."
The attrition rate of the firm remains high since more tech experts with the skills in the newer sectors like analytics and digital, especially in 3-to-5-year experience range, quit jobs for better chances.
"By making employees owners, they get an opportunity to be beneficiaries in the long-term success of the company and realise the results of their work and dedication," said Parekh.
The firm's attrition reached over 18% by late Q4 of last fiscal year, up by 0.2% quarter-over-quarter.
Peers like HCL Technologies and Wipro are facing the situation of losing talents with under 5 years of experience, especially in cloud and digital skills, to global MNCs' captive operations like PayPal, Deloitte, and Goldman Sachs as well as local operations of firms like Amazon.
Read More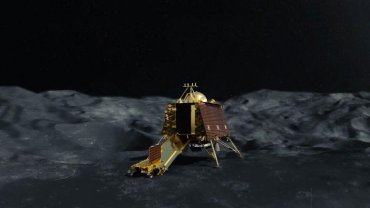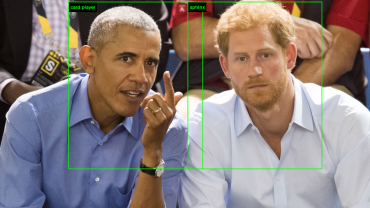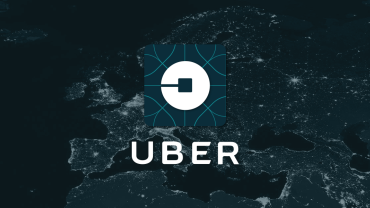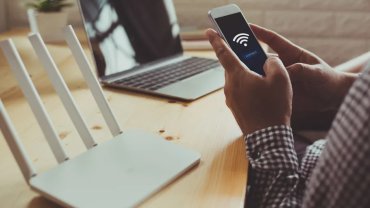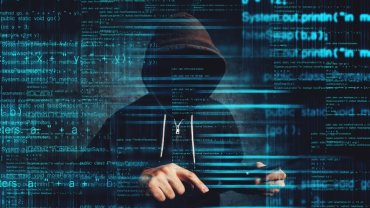 FEATURED STORIES