India To Handle People Their Own Financial Data, Something Even The U.S Cannot Do
Aadhya Khatri - Jan 16, 2020
--- Indian users will soon have access to their own financial data as well as the ability to share it whenever they want
India's number of Internet users has amounted to 560 million, generating terabytes of data on a daily basis. They all have the power to decide what to share, with whom, and when to do so.
And the top banks in the countries are about to give the Indians even more information to process, as they will allow users to access their own financial data as well as the ability to share it.
This plan has the backing of the Reserve Bank of India. If things go as expected, millions of Indians will have access to the credit market, all while maintaining a high level of consumer control and data security. There have been similar efforts made in Australia and Europe under the name Open Banking. What it aims at is to return the control of data to the users. What India is trying to do is different from anything anyone ever tried before. The first difference is its target consumers, who are mostly poor and do not access to a formal banking system. And second, it will rely on third parties to execute the transition.
Banks will offer the system of account aggregators and India's central bank will be the one that licenses them. What people can do is to access all kinds of data, from business transactions, spending patterns, to tax returns by opening authorized apps.
What they can do next is to share the data to apply for a loan, buy insurance, or investment products. For example, a person who is interested in a loan can share his or her tax filing to help convince another that he or she is credit-worthy.
The system is expected to help millions of small Indian companies to get the investment they need, which is roughly summed up to 1.5 trillion rupees each month.
This system is relevant even for a typical Indian citizen as it allows one to see and controls one's own financial data. This is something even the U.S cannot offer as people's financial information is on sales without them knowing who buys their data.
This initiative is part of the effort to comply with the ruling of the Supreme Court made in 2017, which announced that privacy is a human right.
The Reserve Bank of India has licensed some account aggregators, including NESL Asset Data, an organization founded by India's top banks, and Jio Information Solutions, a branch of Reliance Group. Some others have already completed the trials. What is happening now is that Sahamati, a collective of non-profit account aggregators, is convincing financial organizations to accept the system. This month will see a demonstration that takes place, which is to convince tech startups to develop the needed apps. The ones who have embraced the system are Axis Bank, ICICI Bank, State Bank of India, and Kotak Mahindra Bank, as well as the most important financial regulators.
The next challenge is to ensure that Indian citizens use the system. The country's credit rating system is newly released and has just reached a fraction of the Indian population. The paperwork has been the number one obstacle for both the lenders and the borrowers. And the account aggregators can deal with that problem, as long as it works the way the Indian government plans.
According to V.R. Govindarajan, CEO and co-founder of Perfios, a financial data verifier and an account aggregator license holder, what we have to do now is to make sure that Indians, who receive different levels of literacy and education can grasp the meaning of consent.
>>> Airtel Smartbytes - How To Check Data Usage 2020 Updated - Top-up Your Data Plan
Featured Stories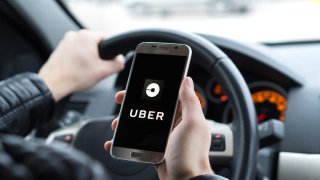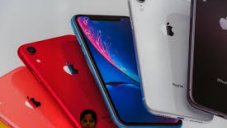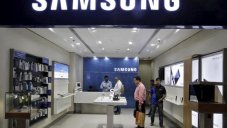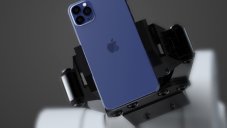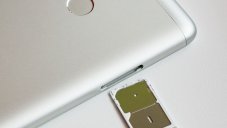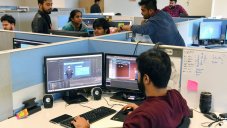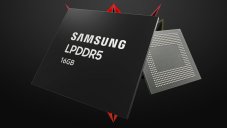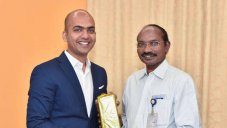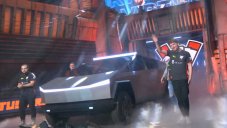 Read more