Disney To Use AI To Eliminate Gender Stereotype In Its Films
Aadhya Khatri - Oct 10, 2019
--- The AI we are talking about is "GD-IQ," which will run through the script to find gender-bias details. It was developed by an Oscar-winning actress
When you really think about Disney's iconic movies, you will notice that they are filled with gender stereotypes. Let's take Ariel, the mermaid in The Little Mermaid as an example. She was willing to give up her beautiful voice to be with a man. The movie also has another problem, which is the song Kiss The Girl, with lyrics underestimating the importance of consent.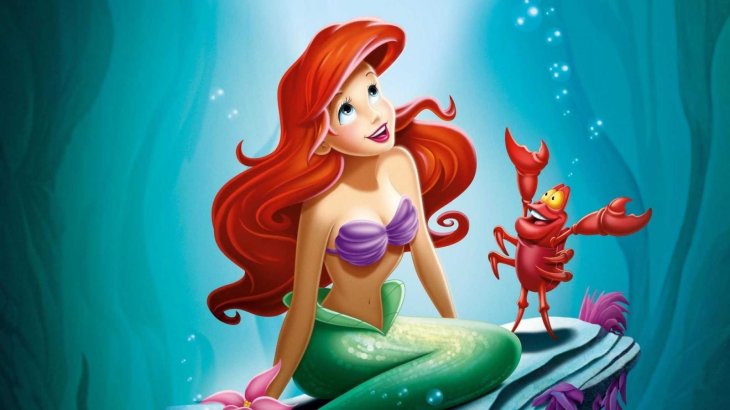 However, Disney is changing to adapt to the modern age, and one of the measures it applies is AI. The tool we are talking about is "GD-IQ," which will run through the script to find gender-bias details.
The tool was created by Geena Davis, founder of Davis Institute on Gender in Media. She is also a winner of Oscar. The tool will analyze the script and find any gender bias features. The AI will count the number of male and female characters and decides whether the breakdown is representative of the real population.
The AI is also the creation of the University of Southern California Viterbi School of Engineering. It will evaluate the number of characters of color, disabled, or belonging to the LGBTQ+ community and minority groups.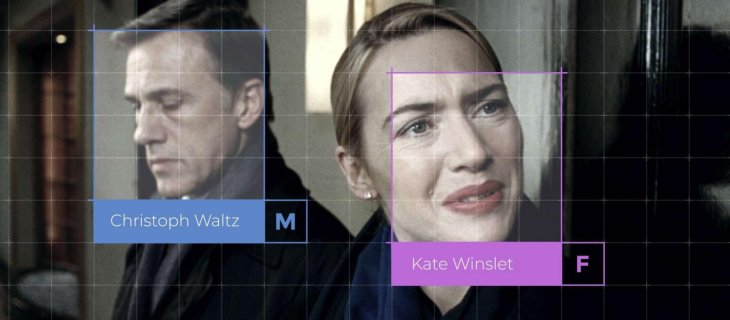 Earlier this year, in a keynote, Davis said that the AI was not meant to blame or shame filmmakers or screenwriters, but to raise awareness of the underlying bias lurking in the scripts. Davis said that we can notice gender disparity in nearly every sector of our society, especially when it came to leadership. No matter how hard we work to strike a balance, it is not easy as snapping our fingers and the miracle will happen. The process will take time and we have to do something to accelerate it.
While the AI is a welcoming tool to eliminate stereotype, the best way to make sure that films reflect accurately the real lives is to consult women and people of minority groups to decide on how they should be represented.
Featured Stories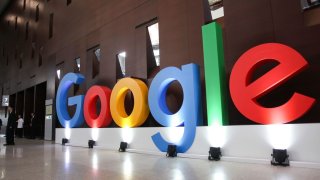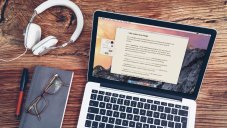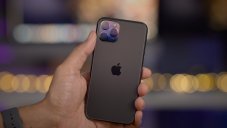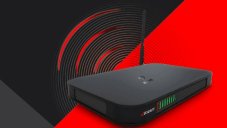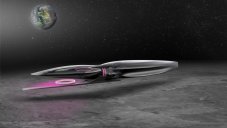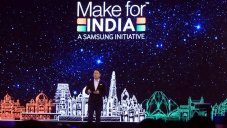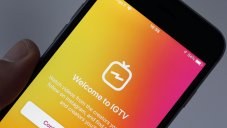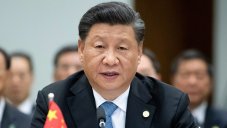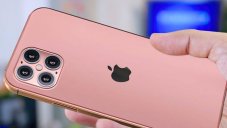 Read more