We Could Get The First 5G Phone Soon, Even The 5G Networks Have Not Worked Yet
Pravarasena Phadatare - Oct 17, 2018
--- The first true 5G phone in the world might be a product of Chinese smartphone manufacturer. Even the 5G networks haven't been set up to support this device.
A Motorola phone with the help of a 5G Phone to support 5G connection is going to be launched next year, the company announced a few months ago. Technically, it might be the first smartphone supports 5G connections. Unfortunately, the global 5G network has not worked yet.
However, Xiaomi - the Chinese smartphone manufacturer is going to launch Mi Mix 3 on the 25th of October. According to the below teaser which is retweeted by Ice Universe, that device features 5G support. As can be seen in the picture, 5G was mentioned because of speed and 5G support was teased. However, for several months, users will not be capable of taking advantage of 5G support cause we must wait for lighting up the first 5G markets. It's a sad news for who are interested in experiencing 5G speeds. Also on Xiaomi's Weibo, the company posted another teaser for its Mix3 with a mechanism of the slide-up camera, nevertheless, it does not mention 5G. And in both pictures showed up the 25th of October. A few weeks ago, a 5G smartphones in the works was teased by Xiaomi: The cost and the date of shipping the Mi Mix 3 have not been unclear yet. Still, to snag a new "first of the world" title, Xiaomi is using the same handset family of devices.
A couple of years ago, even before Apple's iPhone X or Samsung's Galaxy S8, the original Mi Mix was the 1st to feature a design of all-screen. In the meantime, the first 5G real phone of the world is the Mi Mix 3.
Featured Stories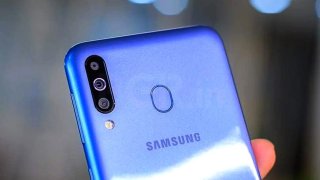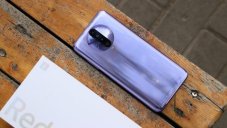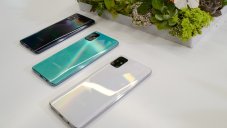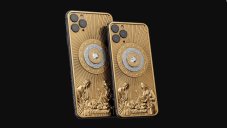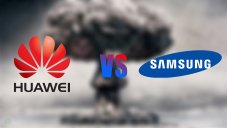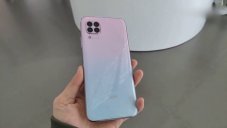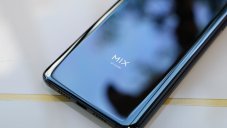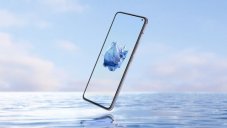 Read more