Apple's Siri Will Make Phone Calls And Send Messages In Your Own Way
Anil - Oct 03, 2019
--- Siri will not default to iMessage but WhatsApp or any other to deliver a message.
Apple has long been accused of its anti-competitive practices in recent years. For instance, it reportedly makes use of the App Store to outplay competitors as rank its own apps over their services. In the latest move, the company last month made several changes for its App Store, especially search algorithms. This is expected to ease the dominant status of its own app as well as boost the visibility of other apps from third-party developers. And one of the most expected features is that Siri will work more dedicatedly in your own way. Until now, users still have to get along with Apple's Siri in choosing a default app for calls and messages. In short, when you demand Siri to make any call or send messages, the voice assistant will immediately perform these tasks via Apple's Phone and iMessage by default. However, if you'd love to calls with WhatsApp or Skype, you need to name the service through your voice command then Siri will navigate your calls from it. According to Bloomberg, the new update for Apple's digital assistant will default to using your most popular messaging app for a specific contact rather than default apps from Apple. If you usually keep in touch with a classmate through WhatsApp, Siri will not default to iMessage but WhatsApp to deliver him a message. Similarly, the way Siri places a call will also go along with this mechanism. Tech giants have been facing a rise of being criticized for anti-competitive practices, so Apple and the rest of Big Four – Google, Facebook, Amazon – are putting a lot of effort into proving users with their look-alike commitments more than ever.
Featured Stories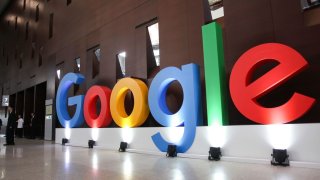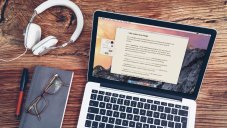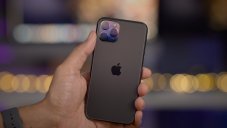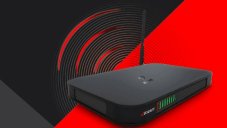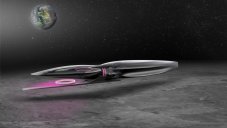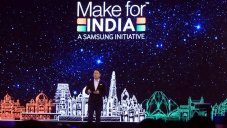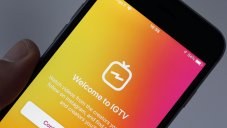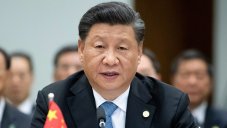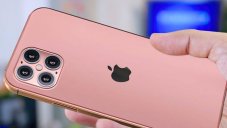 Read more