Huawei Is Allowed To Provide Its Users With Software Updates For Three Months
Aadhya Khatri - May 21, 2019, 8:30 am IST
---
This temporary license is reported to expire on the 19th of August
Although a sales ban has officially been imposed on Huawei, the company is allowed to provide its users with software updates in the next three months under a temporary license issued by the United States Commerce Department. This piece of information was reported by Reuters, and according to this news agency, the license will expire on the 19th of August.
With this permission, Huawei can do what is "necessary to provide service and support, including software updates or patches, to existing Huawei handsets that were available to the public on or before May 16, 2019," as well as keeping up with its network equipment and security vulnerability disclosures.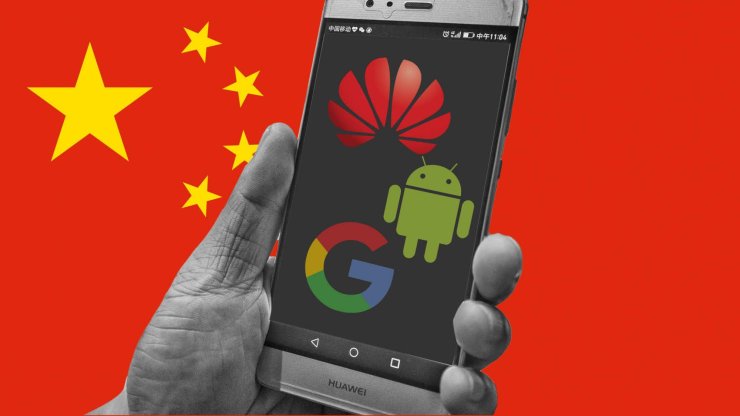 A few days ago, President Donald Trump signed an executive order that gives the Secretary of Commerce power to put an end to any tech-related transaction that has the potential to threaten national security. As a result, Huawei appeared on the blacklist, leading to a blanket ban that prevents any US company from doing business with this China-based tech giant.
Google is one of those that declared its commitment to the ban by ceasing providing Android services for any device from Huawei. However, the Chinese company can still make use of the open-source one. For devices that have already on the market, the services will continue to be provided for them.
Here is what Secretary of Commerce Wilbur Ross said about Huawei's case:
"The Temporary General License grants operators time to make other arrangements and the Department space to determine the appropriate long term measures for Americans and foreign telecommunications providers that currently rely on Huawei equipment for critical services. In short, this license will allow operations to continue for existing Huawei mobile phone users and rural broadband networks."
Information on the ban has been circulating for about a year before this official announcement. In response to this incident, Huawei said that updates would be provided to users who have already used their devices, along with an assurance that they would keep on building a thriving software ecosystem to offer their customers all over the world with the best experience possible.
Read More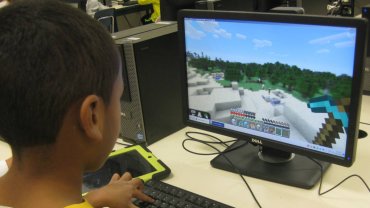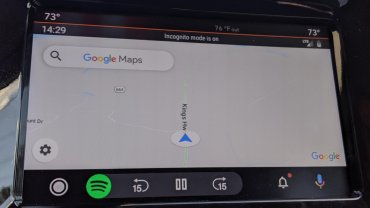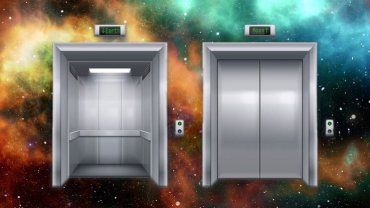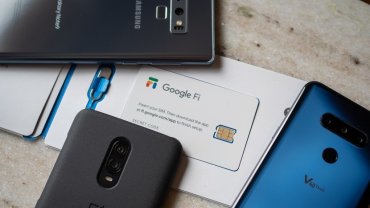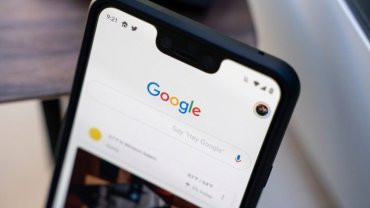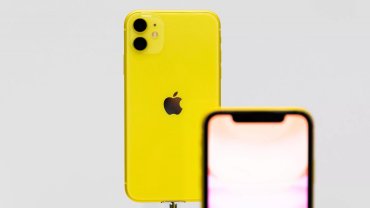 FEATURED STORIES