Counterpoint: Indian Online Smartphone Sales Increased 26% In Q2 2019
Har Devarukhkar - Oct 02, 2019
--- During Q2 2019, while the Indian online smartphone sales of Xiaomi, Realme, Samsung increased dramatically, the offline sales had a downturn.
According to a sales report, offline sales for smartphones in India fell by four percent during the period from April to June in 2019. However, the online sales rocketed twenty-six percent compared to last year's second quarter. In this quarter, Xiaomi alone accounted for approximately forty-six percent of the online segment. The research, which was conducted by a service of Counterpoint called Market Monitor, showed that among Xiaomi's products, the ones that brought back over two-thirds of the revenue included Redmi Note 6 Pro, Redmi Go, Redmi 6A, and the series Redmi Note 7 Pro.
New products along with various sale events during summer also contributed to the growth.
Anshika Jain, a research analyst from Counterpoint, pointed out that such growth in the online sales of the smartphone was promoted by the development of Realme and Xiaomi, together with Samsung's focus on the online segment shown by the launch of new Galaxy M product line.
Jain also added that these brands' success meant that the fastest-growing band from the online segment was the Rs 15,000-20,000 price range. In the price band, the most effective performing model was Xiaomi Note 7 Pro, following by the Realme 3 Pro. The runner-up for smartphone sales via online transactions belongs to Realme. This success was thanks to the corporation's wise strategies, and reasonable price for products with good performance – Realme 3, Realme C2, Realme 3 Pro.
Counterpoint's Associate Director, Tarun Pathak, stated that five brands on top represented 84% of the online market. At present, several channels and brands were diversifying their strategies in platforms and channels in order to enhance their reach. In Pathak's speech, Amazon was taken as an example. Recently, the company has pushed more than $400 million into its market in India. In addition, Amazon is focusing its fund on Future Retail Group with a view to developing its offline segment in India.
The third biggest contributor to online smartphone sales in India was Samsung. Its Galaxy M-line accounted for more than half of its total online sales.
In the online market, Realme, Vivo, OPPO, and Asus reportedly had t
Featured Stories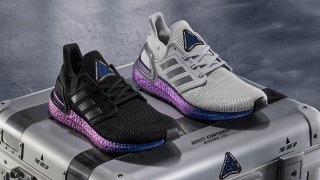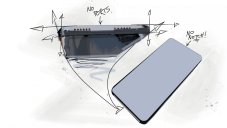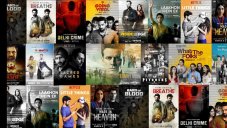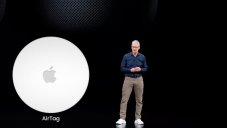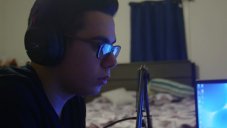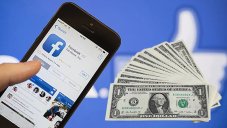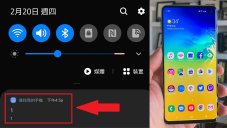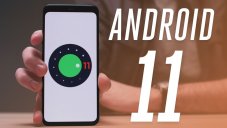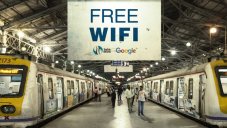 Read more