Top Tech News Of The Week: Facebook Is Helping Criminals Get Away And PUBG's Alternative Wins Big In China
Aadhya Khatri - May 09, 2019, 8:26 am IST
---
All of the top tech news come from major companies like Facebook, Google, and SpaceX
Welcome back to MobyGeek's top tech news of the week. Here are what you may have missed:
Facebook Co-Founder Called For Breaking Up The Company For Fear Of Zuckerberg's Great Power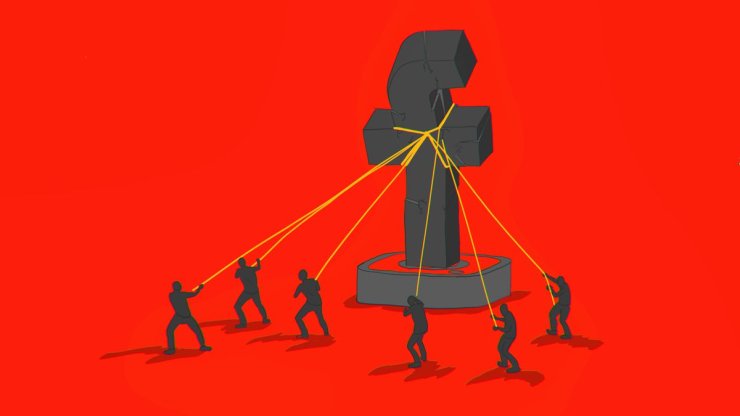 One Facebook founder has advised the US government to break up the company behind the world's largest social media site. This act was due to the fear of the unprecedented power Mark Zuckerberg is having. Chris Hughes, one of the initial founders who is no longer has shares in Facebook, said that by acquiring rival companies, Zuckerberg had gained a massive control over speech.
Doctor Can Now Detect Breast Cancer Using This Software Powered By AI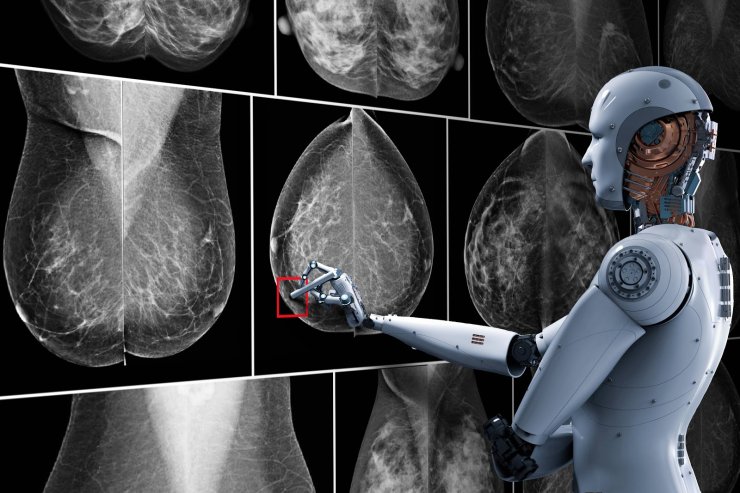 Detecting breast cancer used to be a difficult task as the cancerous cells are usually hidden behind normal ones. However, this problem will soon be no more. Volpara Health Technologies, a New Zealand-based company, is making an AI-based system that can detect cancer by analyzing mammograms to pinpoint those that need further follow-up from radiographers and doctors.
Apple's TV App Fails Dramatically At Streaming Videos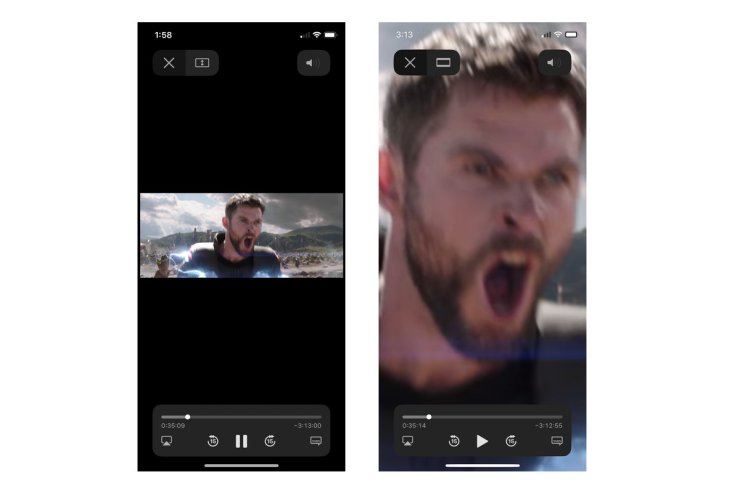 Apple makes it to our list of the top tech news of the week again, but this time, it is not something the company can be proud of. Apple's long term vision is to build its own streaming services and provide direct-to-consumer subscriptions. And to realize that target, it recently upgraded its Apple TV app, which is a vital step in its grand plan. However, by the performance of the app, it seems like Apple has failed dramatically with its streaming TV app. For some unknown reason, the company thinks that portrait mode on smartphones is the best to play videos.
When you rent or buy movies on iTunes, the app will bring you straight to portrait mode. Even when you press the full-screen button, the quality is so terrible that you may be surprised how a tech giant like Apple can make such a mistake.
Facebook AI Is Reportedly Helping Terrorists Escape Murder
In the last few years, some large social media sites, including Facebook have been under fire for showing neglect with controlling extremist content on their platforms. The most serious of them all is posts and videos relating to terrorism.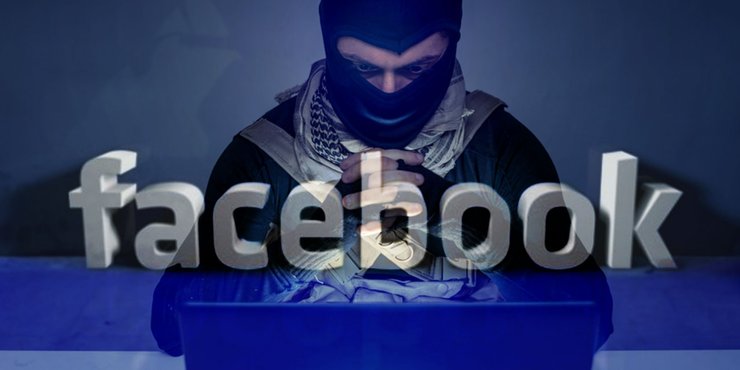 Some of them turn toward artificial intelligence as an effective way to keep these content under control. However, on the contrary, Facebook AI has become a way for a criminal to hide proof of their wrongdoings. By removing the kind of content that can be used against these lawbreakers, social media sites are helping them cover their tracks.
Drones Are Saving People's Lives In Africa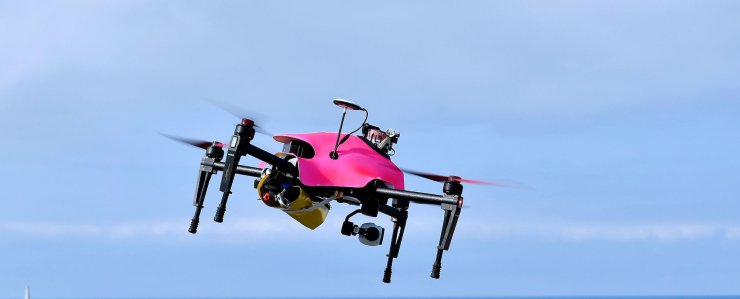 Drones are blooming as a way to reach places that are too remote or dangerous for a human to approach, but many countries shun the idea of using them for fear of national security. They are still in the progress of adjusting laws for these unmanned aircraft.
However, drones have already been used to save lives in Africa and the technology behind it is way ahead of the rest of the world.
Within 3 Days, The Less Violent Version Of PUBG Earned Up To $14 Million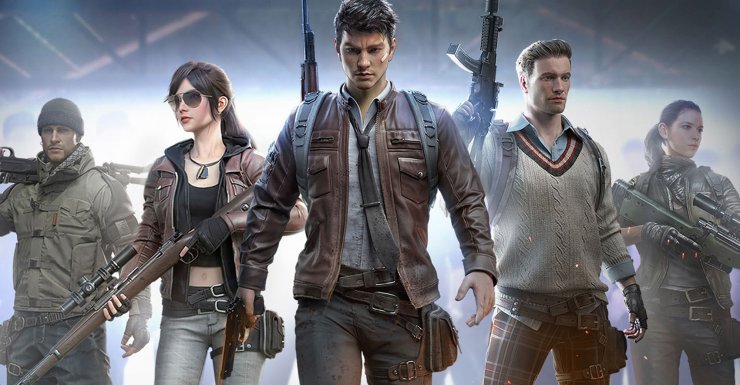 The last update on our list of top tech news for this week is about PUBG, short for Player Unknown Battlegrounds. The game has recently been replaced by a less violent game called Game For Peace. And to the surprise of Tencent and most of the game's global fans, the new title has become one of the highest earning mobile games on Apple Store just after three days. According to Sensor Tower, an US-based app analytics company, Chinese gamers have paid out a total of $14 million for the PUBG substitute in just 3 days.
FEATURED STORIES