Serious iOS 14 Bugs Drain iPhone 11 Battery By The Minute And Knock Apple Logo Off-Center
Aadhya Khatri - Sep 18, 2020
---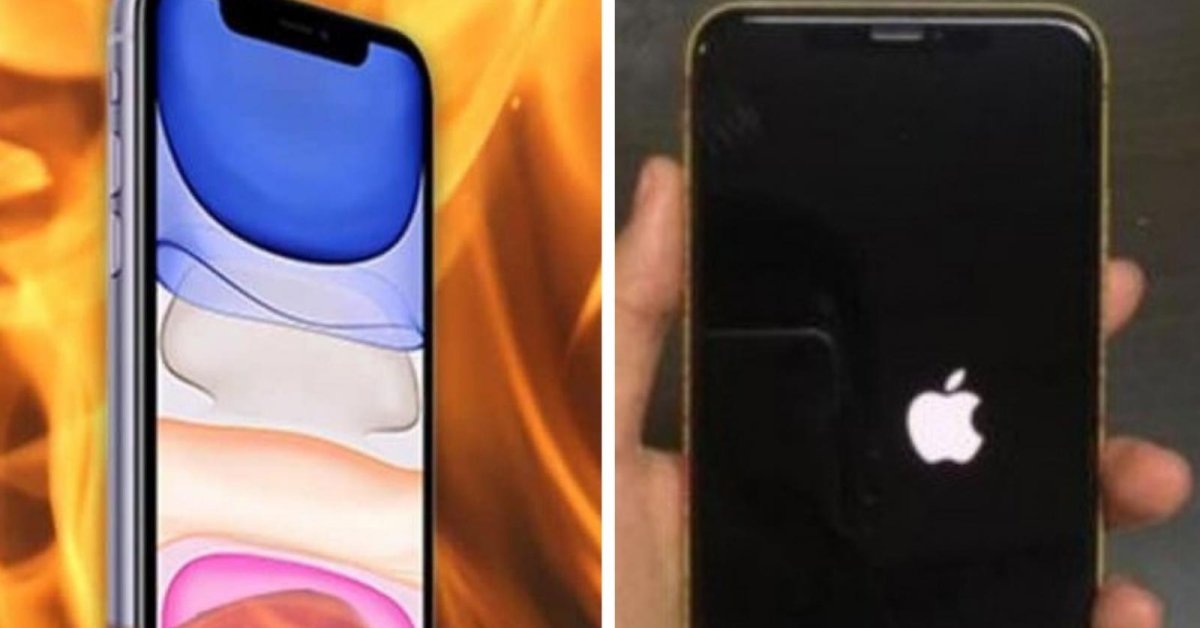 After upgrading to iOS 14, many iPhone 11 owners reported lags, stutters, and battery drain by the minute
An issue related to the newly-released iOS 14 recently surfaced on a Facebook group for iPhone owners. Specifically, Apple suddenly barred iPhone 11 from getting the latest updates of software with reasons were speculated to stem from serious issues unique to the handset.
After upgrading to iOS 14, many iPhone 11 owners reported lags, stutters, and battery drain by the minute. Hours later, users realized iPhone 11 had been excluded from the iOS 14 upgrade. Answering to the Facebook post about the problem, many other users reported the same issue happening to their devices.
A commenter said his phone heated up fast and the battery drained a few percentages in merely a minute.  Another iPhone user wrote that he had no problem with the device heating up but he wasn't able to change Messengers' background.
Many other iPhone 11 users echo the issue of battery drain on the comment section below the post. Apple has said nothing about the problem and the iPhone 11 is still excluded from the iOS 14 upgrade. According to users of other iPhone models, the issues seem to be unique to Apple's latest handset while others earlier iPhones are immune to the reported software problems.
>>> Facebook Worries iOS 14 Will Reduce 50% Of Its Ads Revenue
Featured Stories