How To Set Up Silence Unknown Callers On iOS 13 To Send Spam Calls To Voicemail
Aadhya Khatri - Oct 09, 2019
--- The said feature is called "Silence Unknown Callers" and it can send any calls from numbers that you do not save to your contact list to voicemail
Apple's iOS 13 has an effective measure for users to take the matter of spam calls into their own hands. To your information, it cannot stop spam callers to target you in the first place, but it can send these calls straight to voicemail so that you do not need to put up with a ringing phone anymore.
The said feature is called "Silence Unknown Callers" and it can send any calls from numbers that you do not save to your contact list to voicemail as well as silence them so that they do not bother you. There is one instance the feature will let the call through, which is when it thinks it knows the number, even if you do not save the contact. For example, when you call someone and that person calls you back.
Remember this, Silence Unknown Callers may block calls from your doctors, colleague, or people whose numbers are not on your list. So always save the important contacts to make sure that you do not block anyone by accident.
To set up this feature here is how:
Make sure that your phone is updated to iOS 13.
On your phone, go to Settings.
Select Phone.
Scroll down and find "Silence Unknown Callers."
Activate the feature by toggle it on.
Now you are all set. Any call from numbers not in your contact list will be silenced and sent straight to voicemail without bothering you.
Please note that "Silence Unknown Callers" is different from "Do Not Disturb". With the latter setting, you will still get a notification for a call, but the former will not let calls from unknown numbers get through, no matter how many times that person tries. When you have toggled on "Silence Unknown Callers." you can always check if you get any call by going to the Phone logs.
Featured Stories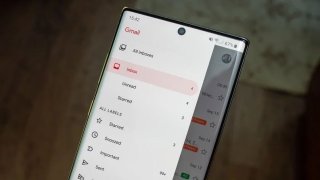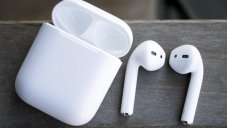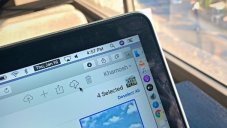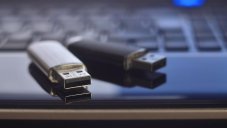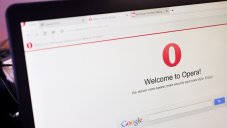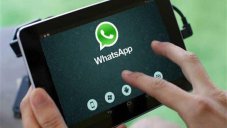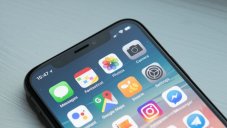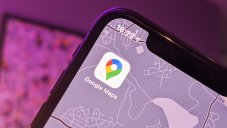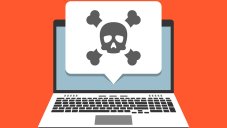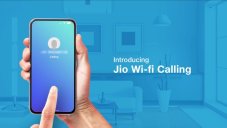 Read more