Protect Your Hard-Earned Money From Scam iOS Apps
Har Devarukhkar - Oct 06, 2019
--- Many scam apps on the Apple App Store are stealing money from their unsuspecting users, but there are ways to protect your devices and your money.
We all have heard about suspicious apps on the Google Play Store at least once or twice, but not everyone knows about the potential scams from iOS apps. These shady apps mostly intend to lure naïve Apple users into paying for expensive "in-app purchases". One instance of this phenomenon is a well-known app that offers to monitor its user's heart rate. Only eight months after being prohibited due to a scam report, this app resurfaces once again on the iOS App Store. To its users, this app is tracking their pulses using the Touch ID scanner on their phones or other devices. In reality, however, none of these unsuspecting customers know that their fingerprints have been used to finish a hidden 'in-app purchase" that cost them $89 without their consent. The reappearance of this app on the App Store has been mentioned in an article on 9to5Mac, a website specializing in reviews and news related to Apple and its products. In this article, the author also informed the audience about a report published by Apps Exposed containing over 500 other scam apps on iOS that trick users into spending money with a more or less similar method.
To no surprise, many of these scam apps build their content 18+, notably R-rated video chatting, intercourse invitations, and free pornography. However, it is startling how those sensitive apps could pass through rather strict review policies of Apple, and gain naïve customers' trust with numerous five-star, seemingly sincere reviews. Of course, Apple users can spot some reviews reporting what a scam these apps are, but only if they could dive deep enough into the review section. To protect your hard-earned cash, the first and easiest thing you can do is to avoid all apps on the list created by App Exposed. If you accidentally have downloaded any of them, erase it as soon as possible. Write a review calling it out for con actions, and file a report on any suspicious purchases in your history. You might not know it, but many of these scam apps have managed to take almost millions from their users within just one year.
Paying close attention to reviews from users and vet apps is another possible precaution. Spend a few minutes to look into some unfamiliar apps on Google before downloading them to your device – especially when they mention adult content like some sexy images, video chats in secret, or smoking hot hook-ups. Despite all of that, various shady apps can have normal outlooks as well. They can rear their heads in daily life sections such as games and quizzes, photo and video editors, health, or backgrounds and themes. That is the reason why you always need to stay alert when trying out a new app. If an app seems just slightly suspicious, keep it away from your devices, and turn down all in-app purchases as well.
Featured Stories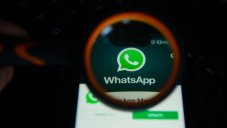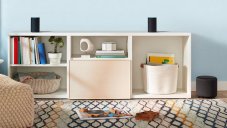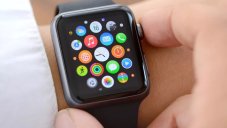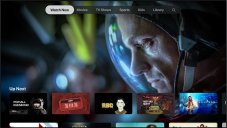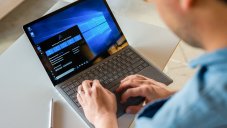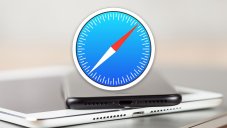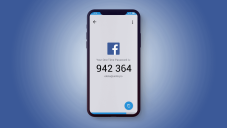 Read more