How To Convert YouTube Videos To MP3
Anil - May 24, 2020
---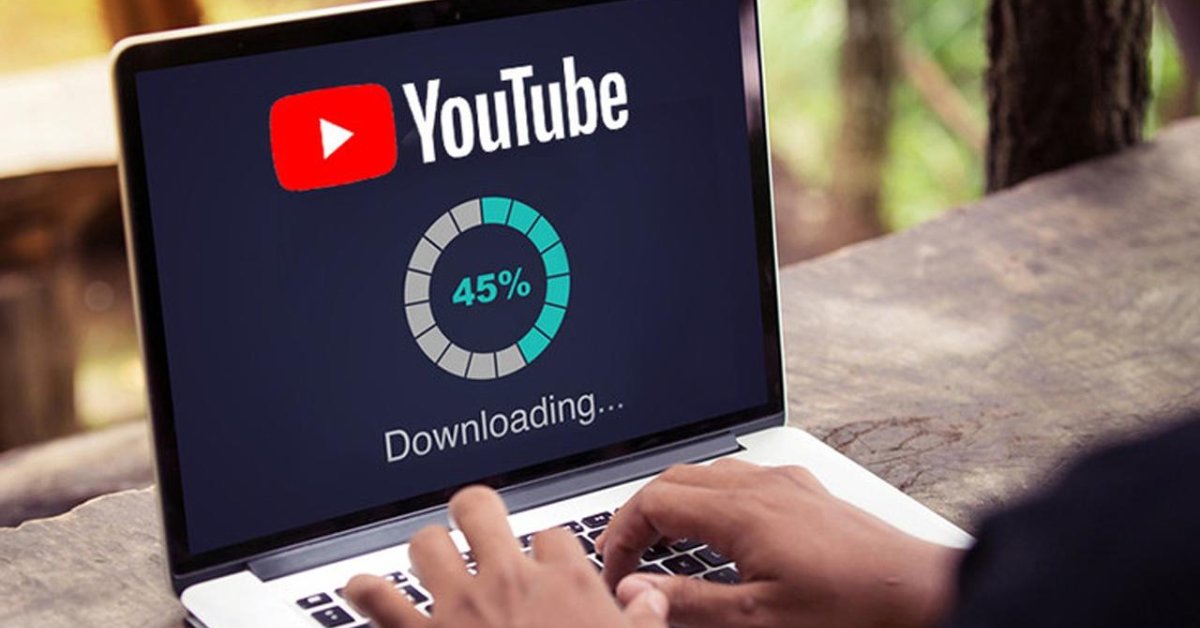 A YouTube video converter is the perfect solution whenever you want to save a song/podcast from YouTube videos.
How to convert YouTube videos to MP3 is not complicated as it sounds at all once you own the suitable tools for it. Usually, you can watch YouTube videos with various kinds of content, from music to podcasts on your phone. But when you're extremely occupied and unable to completely focus on them, then the audio format truly is a lifesaver.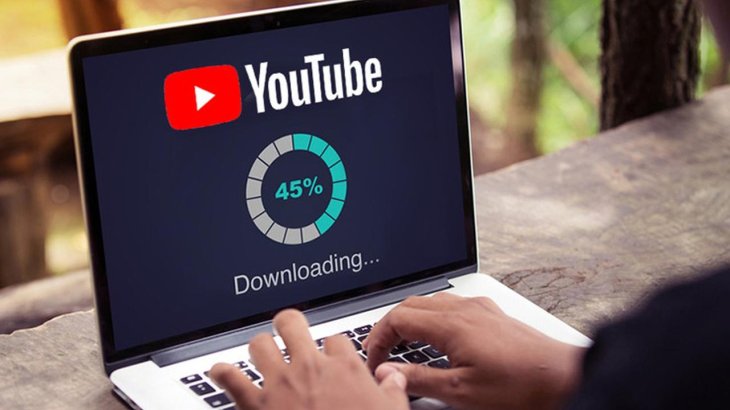 Converting YouTube to MP3 means downloading YouTube videos and the sound being saved under MP3 format so that you can listen to them without having to connect to the Internet. Also, it is advisable that you use desktop software instead of online tools as it usually can process files much faster and convert more than one video at a time. 
>>> How To Find Your 'Girlfriend' In GTA 5 (Grand Theft Auto V)
How to convert YouTube videos to MP3 - Is it legal?
In fact it is, but only when the video owner is fine with your offer of converting. As with video podcasters, this is actually pretty easy because their contact information is often included right in their video descriptions. Unauthorized downloading on YouTube is completely against its terms of service. 
List of YouTube downloader websites
You can find plenty of websites that allow you to extract MP3 files from YouTube videos. What's more, they also offer more options rather than just MP3 format, including MP4, M4A, WEBM, 3GP, and more.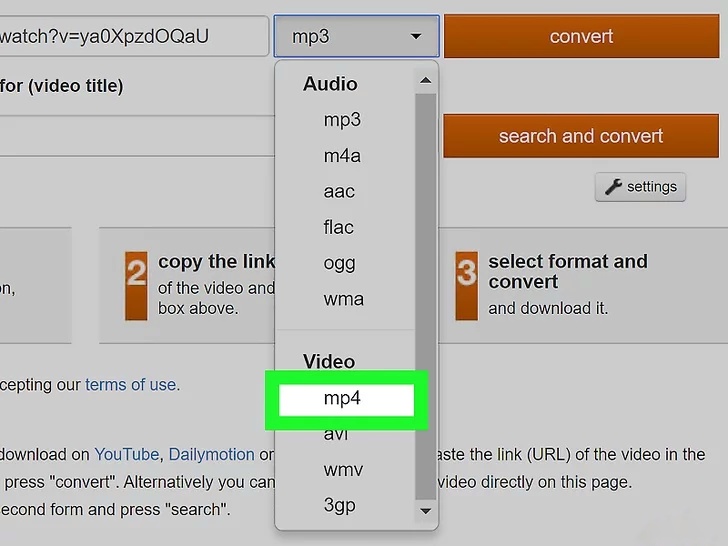 However, not all of the converters out there can create the quality of MP3 files equally. Some tools are really useful as they can work fast and properly, but some are just a waste of time - they extract data slowly, require you to sign up or provide an email address to receive your files, and show a lot of annoying ads. 
Here's a list of popular YouTube downloader websites: Any Video Converter Free, y2mate.com, DLNow Video Downloader, Ytdown.cc, GenYouTube, MP3 Skull, and so on. 
Out of all, using such a website is the simplest way to convert YouTube videos to MP3.
How to convert YouTube videos to MP3 On Computer
In this guide, we'll take Any Video Converter Free for example. This is a free and convenient software for Windows which allows you to download and save videos on YouTube or even on other sites without any additional toolbars. It is also safe for your computer as it has nothing to do with spyware. All you have to do are just downloading it and setting it up like every other common tool. 
You can choose files you want to convert by Any Video Converter Free on wherever you like such as your own PC, CDs, or a website. Click the icon ↓ next to "Add URL(s)" then choose "Download music files". Copy URL on the address bar of the video you want to save.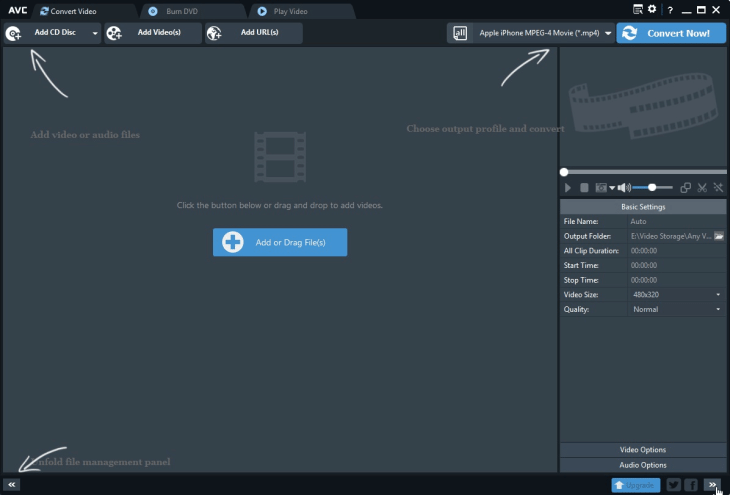 Next, head back to the software menu, click "+" then paste the video's URL into the pop-up box. Click "+" again each time you want to add another video. 
When you're done adding videos, it's time to click "Start download". The process of analyzing and saving them to your PC will take a little while. Once the icon "✓" appears next to all videos, go to the list at the top right, click "MP3 Audio" then "Convert now".
All of your converted MP3s will be saved in your Videos folder. But in case you want to change this, just click the cog icon at the top right to go to the settings menu.  
How to convert YouTube videos to MP3 on Android 
For Android users, you can download YouTube videos as MP3 files or any other types by using your Internet browser and do the same steps as we mentioned above. Note that YouTube belongs to Google, so it's pretty hard for you to have a chance to see a "real" converter app on Google's Play Store. 
How to convert YouTube videos to MP3 on iOS 
Those using iOS-based devices like iOS and iPad can make use of an app named Documents 6, which is available on the App Store. It will perform as both a browser and a video converter, just give it a try!
Conclusion 
To be honest, the answer to How to convert YouTube videos to MP3 - a YouTube video converter - is the perfect solution whenever you want to save a song/podcast from YouTube in the form of MP3 files. All you need to do is to pick out the best option on your own - this depends on your experiences, of course. With them, you can add a bed of songs into your music library or set a favorite one as your ringtone. 
Featured Stories