Here's How You Can Hide Chrome Suggested Articles on iPhone and Android
Sumati Haldar - Oct 10, 2019
--- If you also prefer to have a clean tab, jump right in as we will show you how you can disable article suggestions in Chrome with ease.
Chrome is one of the popular web browsers across all platforms. However, a Chrome feature called "suggested articles " reportedly makes users sometimes feel uncomfortable. Whenever users open a new tab, there are plenty of articles for you Chrome that appear, which seems to jumble the whole interface. If you prefer to use Chrome with a clean tab, this article will help you hide the Chrome article's recommendation.
While Chrome proposes a simple way to disable articles suggested on iOS as well as iPadOS devices, there is no direct way to disable articles for you Chrome on Android-running devices.
MobyGeek has an extensive How to collection of tech guides to help you with everyday problems, check it out!
Turn off Suggested Articles of Chrome on IOS device
Step 1: First, you need to open Chrome on your device. Step 2: Then, at the bottom right of the screen, you will see three horizontal dots. Tap this button, when the Menu tab appears, tap the Settings button.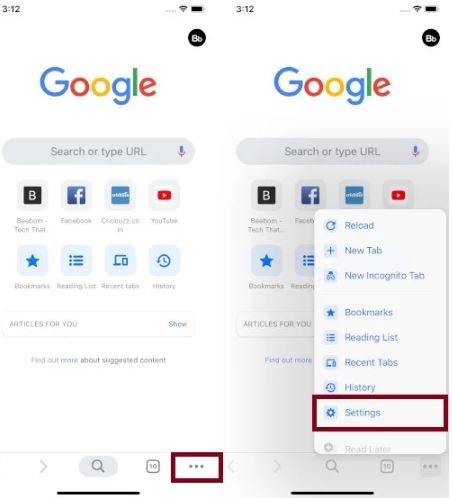 Step 3: In this step, at the Article Suggestions line, you need to toggle the switch to turn off this feature. After that don't forget to tap the Done button.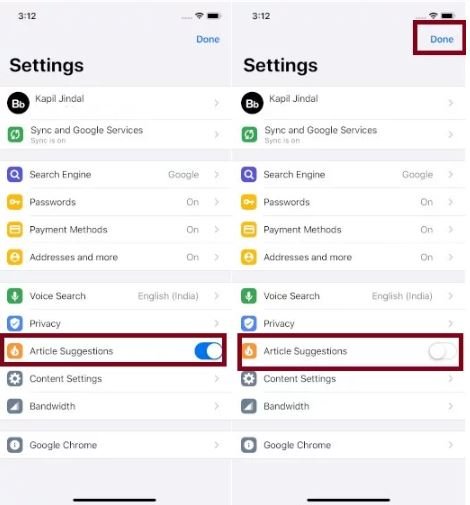 Disable Suggested Articles on Android devices with Chrome Flags
By using Chrome Flags, you can easily turn off articles' recommendations as well.
Step 1: Type chrome://flags into the address bar on Chrome app and tap Go.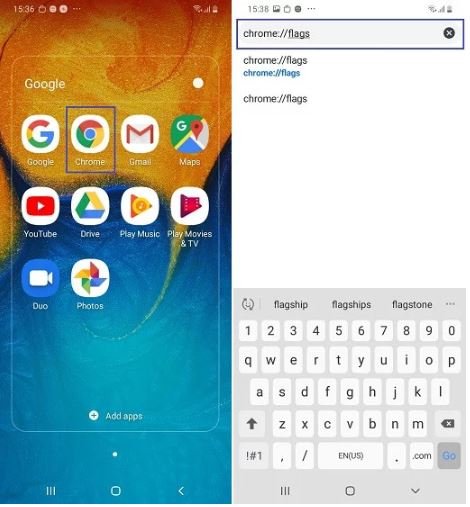 Step 2: On the search bar, type chrome://flags/#enable-ntp-remote-suggestions, then tab Return.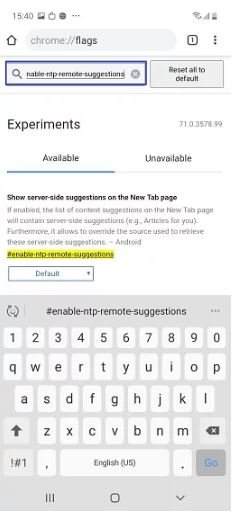 Step 3: Tap on the Default button, then tap Disabled.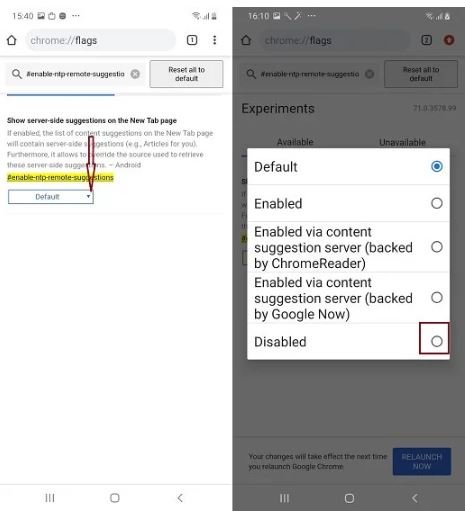 Step 4: Next up, at the bottom of the screen, tap on Relaunch now. After that, Chrome will restart.  And from now on, when you open Chrome, no suggested posts will automatically appear on the screen anymore.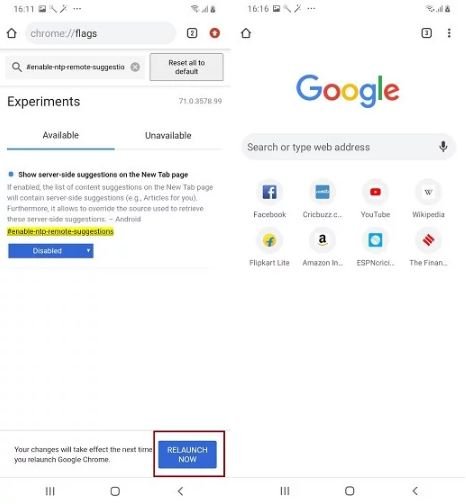 Hopefully, with the tip to turn off the suggested article on Chrome, this article will bring you the best experience on Chrome.
If you have a change of heart later, enable suggested articles Chrome is possible.
Head to MobyGeek for more tech-related news.
>>> Google's Chrome OS Will House A Number Of Gesture Controls
Featured Stories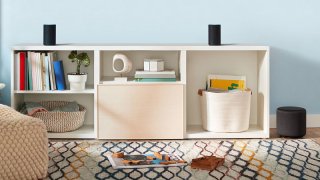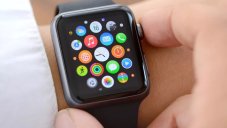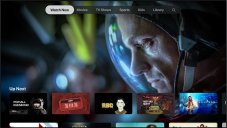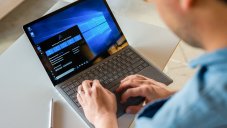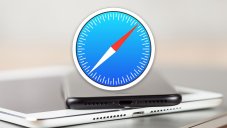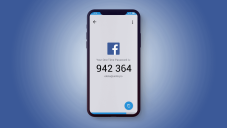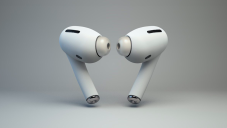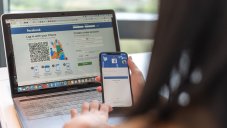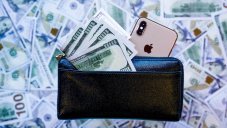 Read more