Border Roads Organisations Reconstruct Bridge Near India-China Border In Only 5 Days
Aadhya Khatri - Jun 29, 2020
--- A bridge on Munsyari-Milam road, close to India-China border, broke down on June 22 when an earth-mover was crossing it
A bridge on Munsyari-Milam road, close to India-China border, broke down on June 22 when an earth-mover was crossing it. However, the BRO (stand for Border Roads Organisations) has worked against the clock to rebuild it in just five days, a record time according to TOI.
After that, on Saturday, traffic can cross it like normal.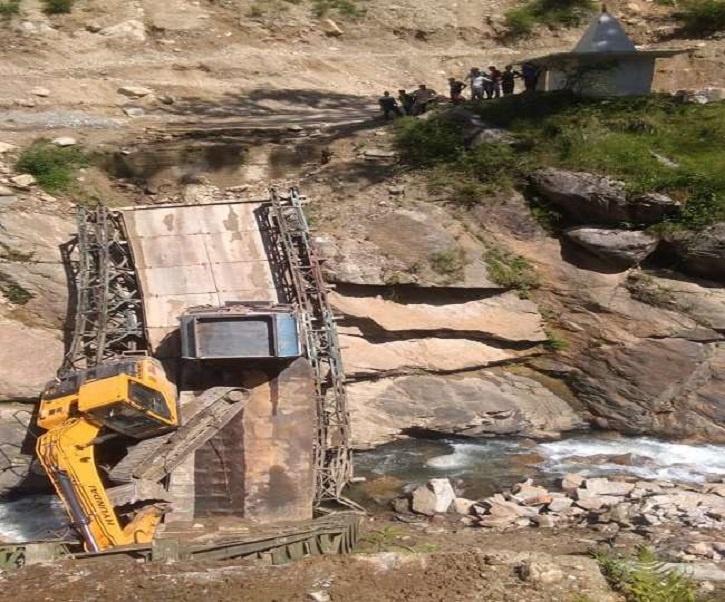 According to a BRO official, the bridge construction was made a priority as it is a vital link. He also said the average time to reconstruct a bridge like this is a month but they succeeded in achieved the same result in just five days.
The 110-foot-long bridge can withstand the pressure equivalent to 30 tonnes. It plays a vital role in BRO's making of the Munsyari-Milam Road, which has the length of 64 km.
With Munsyari-Milam Road completed, ITBP personnel and the Army can move to the higher Himalayan posts easier.
The report also said for BRO, this project is of highest priority as this is the sole route for vehicle movement on the construction of the Munsyari-Milam Road.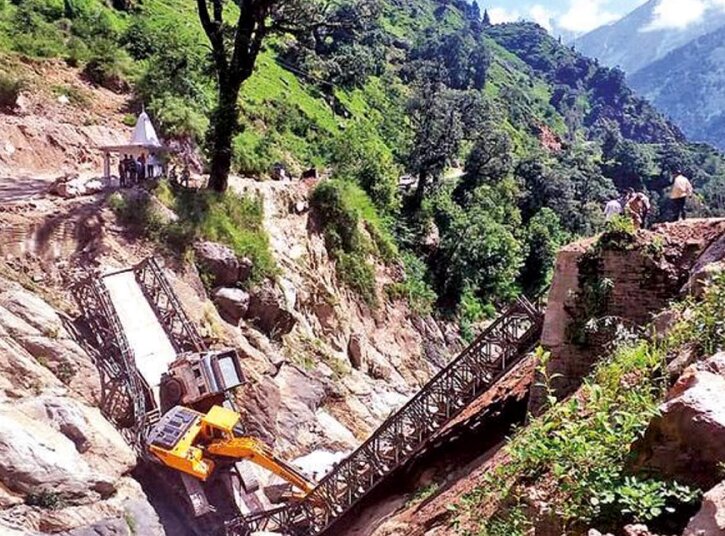 According to Vijay Kumar Jogdande, district magistrate of Pithoragarh, the construction was entrusted to a private company and workers were transporting heavy equipment when the bridge collapsed.
The incident also cut off several villages in the areas. He also said an inquiry panel had been set up and a report would be submitted within 15 days.
Jogdanded added BRO had finished two more bridges on the road between Dharchula and Lipulekh Pass, inaugurated by Rajnath Singh, the Union defence minister.
When they were inaugurated by Rajnath Singh, the construction of the bridges at Malap and Bundi were pending. However, they were completed on June 8 and 26 and they were opened for vehicles on Monday but passenger vehicles are allowed on one day only, probably Sunday.
>>> New Satellite Images Show China Building Camps Near Last Week's Border Clash
Featured Stories Read more