Security Experts Found A New Way To Trick iPhone's Face ID
Kumari Shrivastav - Oct 03, 2019
--- Researchers put taped glasses on unconscious people to trick Face ID, which is a new way to break into someone's iPhone.
Recently, at the Black Hat security conference held in LA, researchers presented a new way in which it is quite simple to crack into the Face ID system of somebody's iPhone as long as that person is completely unconscious. As reported by Threatpost, on Wed, Tencent's researchers showed conference attendees their technique for biometric bypass. Reportedly, the researcher team needed nothing but black-taped glasses on the lenses as well as some tiny pieces of white tape on that black tape so as to circumvent the advanced security system of Apple. Obviously, if there are taped glasses put on the face of an unconscious person, Face ID can be tricked and unlock the iPhone. The research team was reportedly attempting to hack the "liveness" detection part of the system belonging to the biometric process which distinguishes between "real" and "fake" human characteristics. Normally, if anybody (not the owner) tries to outwit the protection layer, Apple Face ID is going to detect that then refuse to open the phone. However, this biometric bypass technique obviously tricks the mentioned attention-awareness feature. They gave an explanation that they "found weak points in Face ID" which are related to glasses detection. Face ID of Apple functions in a different way in case it finds glasses. The system apparently does not pull info from the face's eye region once it recognized glasses.
According to the research team, the demonstration aims to showcase some shortcomings in the "liveness" detection feature. Apple has been asked for comment. Any new information will be updated immediately.
So as to use this method to crack into an iPhone of someone, that person would need to sleep so deeply that he won't wake up as glasses are put on his face. At the very least, this method is a bit harder than unlocking Touch ID with the finger of a sleeping person. However, hopefully, the iPhone maker will soon update Face ID, therefore, thieves can't break into iPhones by using pixelated cartoon eyes.
Featured Stories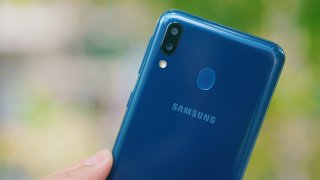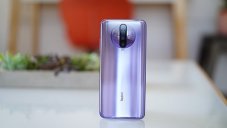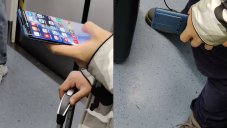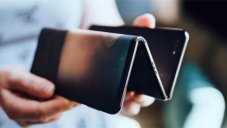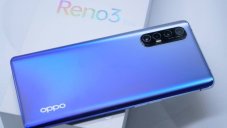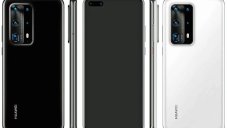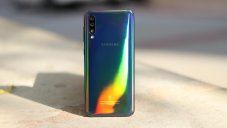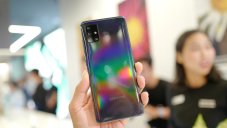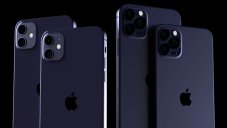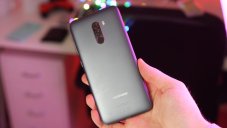 Read more