Samsung To Kill iPhone's Notch With Real All-Screen Display
Dhir Acharya - Oct 20, 2018
--- Currently, Samsung is developing technology allowing camera to lie under the screen, totally removing the notch.
In the future, iPhone will come with a top notch as it stated date back in September when Apple revealed the iPhone XR and XS models. The notch is the worst thing about the design of iPhone X, but now it's an essential trade-off. However, Samsung is not interested in the notch.
Yet, the ugly bezel at the top may be removed by Samsung Display in the near future; it is reported that Samsung is developing a screen that will allow Apple, Samsung and other makers create actual all-screen phones. Other than Samsung, most of Androids makers have already follow iPhone X design for this year. Several Chinese manufacturers also explored other all-screen designs, in which the notch will be replaced with a slide-out camera. Samsung and Apple definitely will not go that way.
Instead, Galaxy devices and iPhones in the future may come with corner-to-corner screen, without visible bezels. The selfie camera will remain its place at the screen's top, but they will be under the screen.
According to Samsung_News, Samsung Display, iPhone X's main supplier of screen, is already working on screen technology that allow the camera to lie under the screen.
The famous Samsung leaker, Ice Universe, uploaded a photo taken at Samsung Display presentation, mentioning the new technology.
Earlier this year, Samsung experimented display prototypes which carry out sound through bone, hence speaker at the handset's top is no longer needed. The top speakers takes a lot of space inside the notch, too. The photo above partly shows the technology as well. Samsung, with all-screen smartphones featuring Infinity Displays which have bottom and top bezels, finds its interest in removing the bezels. There would be no surprise if a Galaxy S or Note feature screens with camera built in before iPhone does. However, the up-coming Galaxy S10 may not feature a selfie camera under display.
The Galaxy S10, Samsung's next flagship is expected to come with a screen including a built-in fingerprint sensor, as well as smaller bezels. "Fingerprint on Display", as called by Samsung, also appears in the leaked photo. The photo also mentioned a science technology named "Haptic on Display", allowing buttons to be placed within the screen, for games.
For Apple, it is also working on technology which would help it put speakers, sensors and cameras under display, and make a completely all-screen iPhone. Yet, next year, it is expected that Apple will introduce the descendants of iPhone XS, XS Max and XR which may have the same design with iPhones this year.
It took Apple three years to release a significant redesign for iPhone, remain iPhone 6 and 6 Plus designs in place till the launch of iPhone X last year. Assume that Apple keeps its timeline for designs, it may be 2020 when Apple releases its next major redesign.
Featured Stories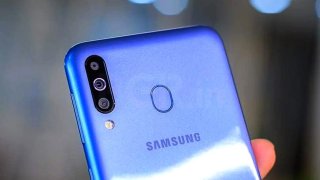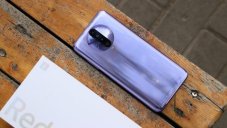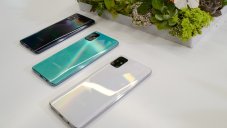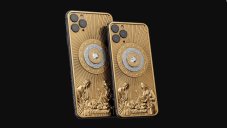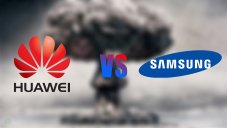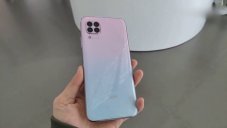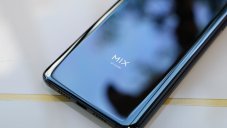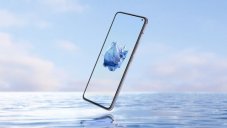 Read more