Qualcomm's Latest In-Display Fingerprint Sensor Can Read Two Fingerprints At Once
Karamchand Rameshwar - Dec 05, 2019
--- The new-gen ultrasonic in-display fingerprint sensor from Qualcomm has a 17 times larger scan area compared to the first-gen sensor.
Qualcomm has just launched the second-generation ultrasonic in-display fingerprint sensor called 3D Sonic Max. The new sensor promises to overcome the troubles of the first 3D Sonic, thanks to a size 17 times larger. 3D Sonic Max can even recognize two fingerprints at the same time for added security. Qualcomm's first-gen ultrasonic fingerprint sensor, 3D Sonic Sensor, is billed as being more reliable and faster than the optical fingerprint sensor. Equipped on Samsung's high-end Galaxy S10 smartphone, the 3D Sonic sensor suffers from issues such as narrow area, slow speeds, and a security hole caused by several types of screen protectors.
New sensors can solve these problems. The 3D Sonic is only 4mm x 9mm, while the 3D Sonic Max measures up to 20mm x 30mm, which is 17 times larger. The company claims that the large sensor will help users easily position their fingers on the screen, instead of having to place in the right position as before. Besides, the larger sensor also helps to record completed fingerprint images more clearly. And there is also an option to identify two fingerprints at the same time, helping to increase security. However, one thing that hasn't changed much is the response rate. Qualcomm said that the fingerprint scanner will still take some time similar to the old sensor.
There is currently no information about which devices will be equipped with Qualcomm's new Sonic Max 3D sensor. The first one to apply it will most likely still be Samsung, with the Galaxy S11 smartphone launched in early 2020. Aside from the South Korean phone maker, Apple is also rumored to use the in-screen fingerprint sensor on its upcoming iPhone 12 series.
Featured Stories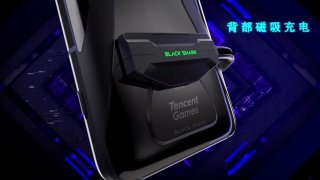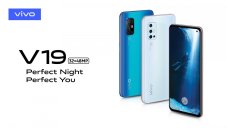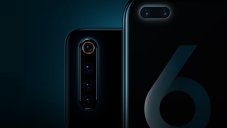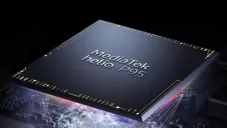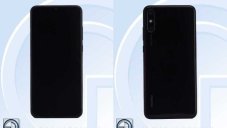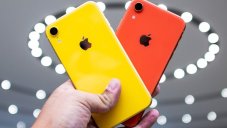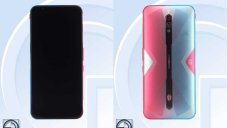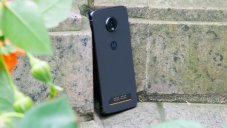 Read more