iFixit Teardown Shows What Samsung Has Done To Improve The Galaxy Fold
Aadhya Khatri - Oct 09, 2019
--- iFixit has just posted another teardown of the Galaxy Fold six months after it was forced to take down the first video on the original device
iFixit has just posted another teardown of the Galaxy Fold six months after it was forced to take down the first video on the original device. Samsung has provided us with a clear idea of what it has done to improve the durability of its foldable phone but iFixit's analysis can provide an insight into the internal changes.
One of the most noticeable addition is another layer of metal to enhance the device's display. According to iFixit, the layer is like chainmail armor sandwiched in between the backing plates and the screen. This change appears to be enough to make the screen rigid, even when the display is separated from the chassis. Other smaller alterations are the hinges are now covered by tape to protect it against dust and debris. To ensure that the back of the display does not come loose, there is a sticky strip of black tar goop on the back.
The rest of the changes can be seen from the exterior of the device. The gaps at the bottom and top of the screen, which raised concerns of dust getting to the inside of the device, are now covered by small plastic protectors and a flexible gasket.
The layer of film that a reviewer pelt off on the original Galaxy Fold now extends to edges of the device so that it looks less like something we can comfortably remove. According to iFixit, it appears that Samsung has fixed all of the flaws they suggested in the first teardown.
However, it does not mean the device is without flaws. iFixit still finds the phone alarmingly fragile, raising the question of how it one can survive in the real world, a place far more brutal than Samsung's lab.
The revamped Galaxy Fold got 2 out of 10 for repairability, which is the same score as the original design.
Featured Stories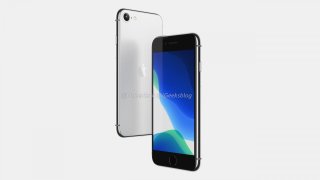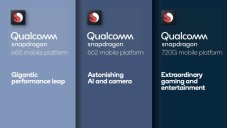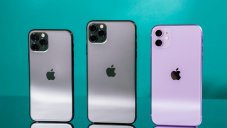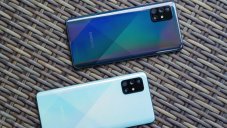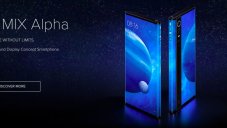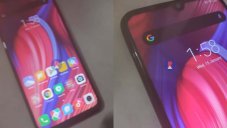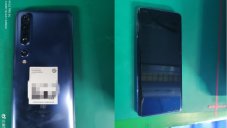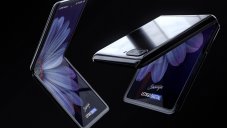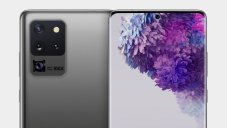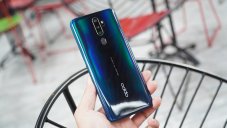 Read more