What Is eSIM And Should Everyone Have An eSIM?
Anil - Jun 16, 2020
--- There are many advantages of eSIMs that surpass the physical SIM cards.
What is eSIM? The fact that eSim has recently gone viral with many users and has the potential of replacing the physical SIM cards is one of the hot topics discussed widely these days.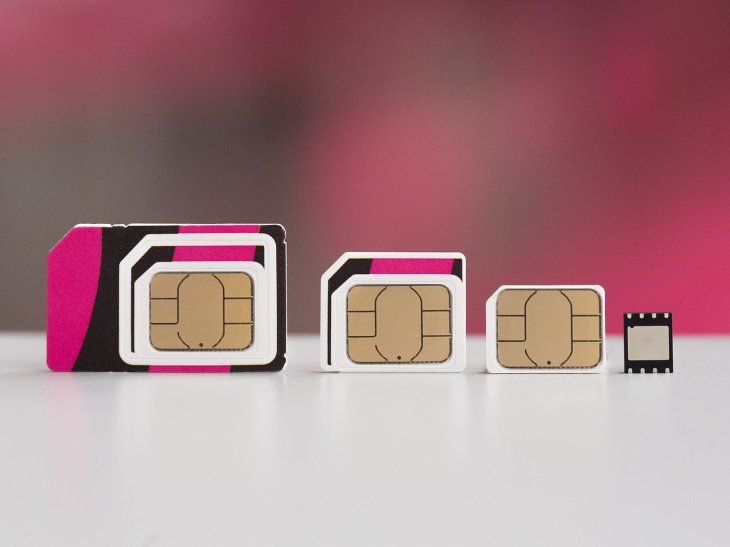 However, there are a lot of questions still raised around this new type of SIM. So if you are seeking the answers, this article is exactly what you need. 
What is eSIM? 
eSIM, which is the short calling of embedded subscriber identity model, is a digital SIM used for the connection between your phone and the network provider. In particular, it is a chip pre-installed inside your phone that can be reprogrammed for you to use any network you desire.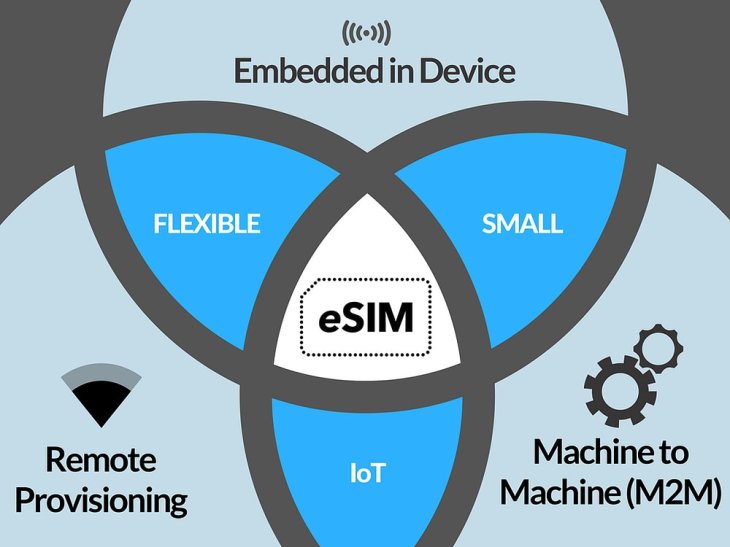 If you are familiar with the NFC chip used for remote payments, you can easily understand what an eSIM is. The difference is just the target customers/ providers these two chips are designed to connect with.  
What is eSIM - List of phones support eSIM
For Apple fans, eSIM is now available on the iPhone XR, iPhone XS, Apple Watch 4, and iPad Pro devices. Meanwhile, Google updated this new feature to its latest version of Pixel.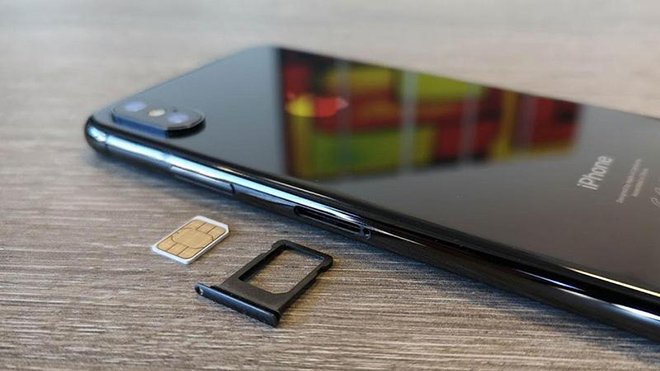 Regarding Samsung, customers who are interested in this newly-developed gadget can find it as a dual-SIM in Galaxy S20 range, Galaxy Flip Z, and Galaxy Fold. However, some phones support eSIM only, such as Motorola Razr.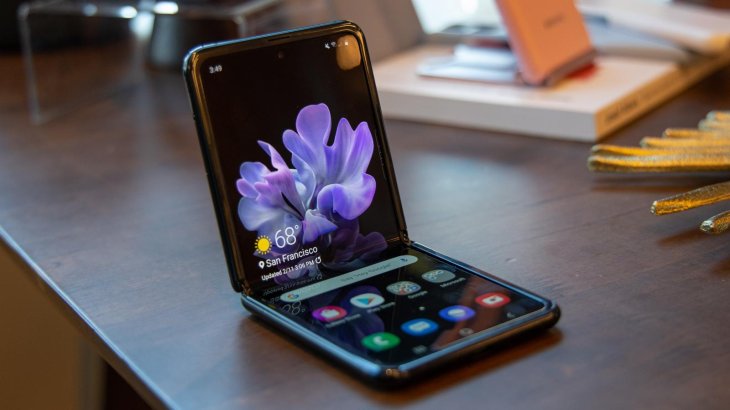 These gadgets can also be found on several laptops and tablets, but it is still a far cry from being popular. 
What is eSIM - List of networks support eSIM
Networks all over the world, including both local and international ones. now are available for the use of eSIMs. You can choose from many names like AT&T, T-Mobile USA in America; Optus and Truphone in Australia; EE and O2 in the UK; Truphone, GigSky, and eSIM.net that have global coverage. 
What is eSIM - List of benefits brought by eSIM
There are many advantages of eSIMs that surpass the physical SIM cards. Firstly, you can buy an unlocked phone if it only uses eSIM, then what you have to do is just choose a network from an app or QR code to have your eSIM programmed.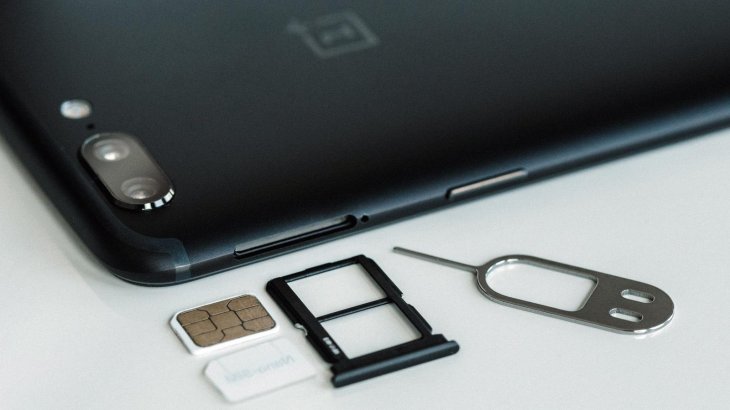 Secondly, because the traditional SIM card usually needs quite a big card slot of the hardware, replacing it by an eSIM will be more convenient for the smartwatch, fitness tracker, and phone producers. And it is especially right for those who are crazy for oddly-shaped and revolutionary devices. 
Moreover, the physical SIM card is more likely to be bent, and the use of cards always involves an attached connector that can raise the damage possibility. But eSIM is totally different. It can not only be designed in a more subtle and creative way but also maintain the portability that is needed for smart home technology and the Internet of Things. With the help of eSIMs, your phone will be auto connected with your Wi-Fi router instead of trying to connect with it manually.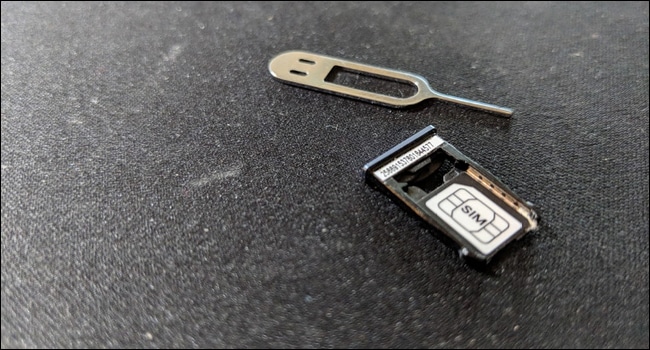 Thirdly, flexibility is the value that worths considering of eSIMs. You can choose who you want your phone to connect to for different purposes. You can classify your contact phone into several types, one for calls, one for data owing to the different incentives that are usually offered by any network.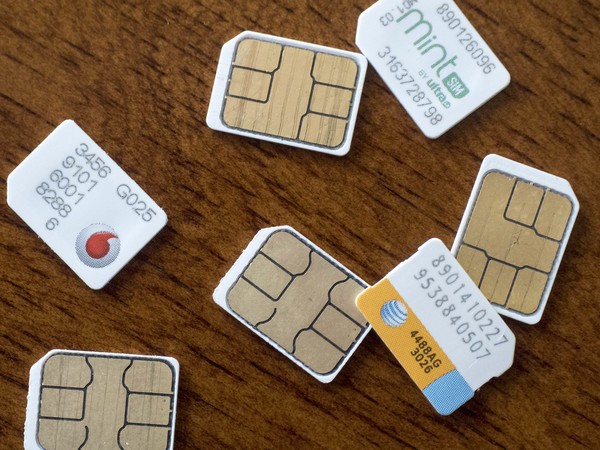 One more example that makes this gadget to be ideal for holidaymakers and travelers is that eSIMs allow them to freely change the network without changing their number. eSIM is created to store various network details and logins; therefore, travelers will not have to worry about the network change each time they have to go to a new country. 
What is eSIM - Is eSIM an industry standard?
The answer is Yes. eSIM is an international specification originated from GSM Association, the industry organization that is the representative of many network operators in the world. 
If users have any concern about the existence of VHS/ Betamax where there are many competing standards, don't worry because it is the only contactless SIM specification that is supported on a global scale. 
After our What is eSIM guide, we hope you will have your own decision - upgrade to eSIm or not.
>>> The eSim Helps iPhone Users To Use 2 Sim Cards At A Time

Featured Stories