Users Can Soon Create Their Own Custom Themes In Google Chrome
Chitanis - Aug 26, 2019
--- Google Chrome users can soon build their own themes as Google is working on a built-in easy-to-use custom theme generator for Chrome.
Although Chrome browser provides users with customization by going to Chrome Web Store and download a color-based theme, it's not easy for users to personalize the browser in accordance with their own tastes. If they want to select their own colors or further customize a theme, they will have to install and create a theme extension. It seems like Google is going to change this with a built-in custom theme generator which will allow theme customization. You know that Chrome Web Store offers a lot of traditional themes with which users can change the background as well as toolbar images. But a lot of popular themes, like the ones from Google itself, only let users adjust the browser's color scheme. In order to make it easier for users to customize, Google has started including some built-in color-based themes.
However, if you want something that is not in the Chrome Web Store, a Chrome extension is needed. And it's predictable that not many people would be willing to spend much effort.
In the Chromium Gerrit forum, we can see some code changes which suggest that Google is planning to add a built-in color theme generator for the users. There is a brand new flag related to "Chrome Colors" in chrome://glads. With 3 necessary flags, users can enable custom themes.
Once enabled, in a "Customize" menu in the Chrome New Tab Page, there is a "Color and theme" page. A "custom color picker" will appear in the top-right corner. With this, the users will choose a color that they want to use to create their theme, according to personalized taste. Chromes with this color as a baseline creates users' themes with a dark or a light shade of the selected color: a dark one for the logo of Google and a light one for the toolbar. According to the Chromium, the custom color picker will be launched in the next version of Google Chrome - Chrome 77.
Featured Stories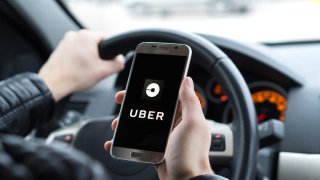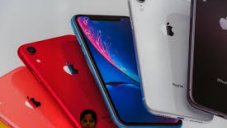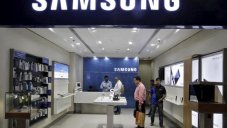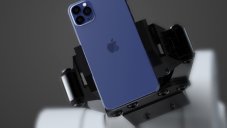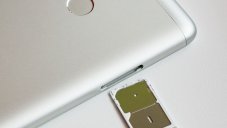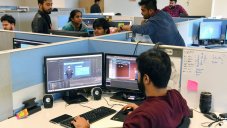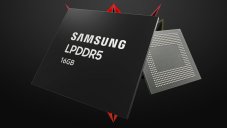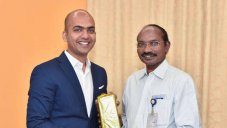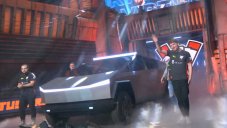 Read more