Guide To Get the Live Wallpapers On Pixel 4 For Any Android Device
Saanvi Araav - Oct 08, 2019
--- You love Live Wallpaper but just could wait for the Pixel 4. Here is how to get it right on your Android smartphone.
The Pixel 4 from Googe is perhaps the phone with the most leaks ever. In fact, this practice has been keeping on happening in many years. From hand-on clips to complete specs, everything of this upcoming phone is already out in the public. Moreover, some developers have figured out how to run Pixel 4 exclusive features on other devices running Android.
That includes the exclusive Live wallpapers of Pixel 4. This is how to get the Live Wallpapers from Pixel 4 to your Android device without any jitter or lag.
Guide to Install The Live Wallpapers of Pixel 4
Pranav Pandey, a talented Android developer, has modded the new Live Wallpaper of Pixel 4. In fact, he has been doing that for a few years already. With his effort, the modded APK can work with Android 7 and above. Therefore, most modern smartphones could use these live wallpapers without any difficulties.
The APK worked like a charm on the OnePlus 7T but the old Mi A1 suffered some lag due to the dated hardware.
So let's start:
1. First, you need to get the app Wallpapers app from Google Play. It is Google's app, and we will need to use it to access those live wallpapers.
2. Then, get the APK for Live Wallpaper of Pixel 4. Then install it on your device. Remember to allow installation from a third-party store before beginning the installation. 3. After the installation, launch the app Google Wallpapers from your app drawer. Then, scroll down to find the section "Live Wallpapers." From there, you will see all the live wallpapers of Pixel 4 in action. 4. Choose the wallpaper you want and then tap the button "Set Wallpaper" to make its the wallpaper for your lock and home screen. 5. If you have an Android 10 device, you could also customize that live wallpapers with the offered patterns. Featured Stories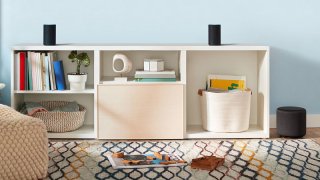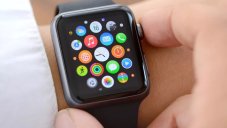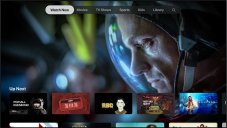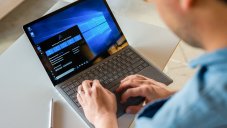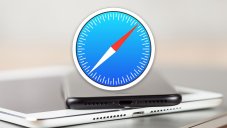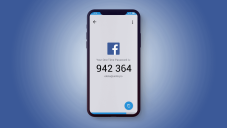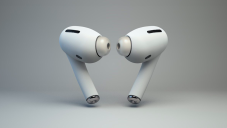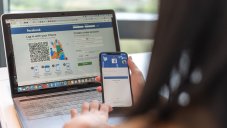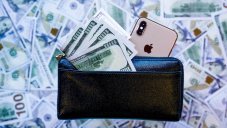 Read more