Download Disney Plus Hotstar App: Launch Date, Pricing, And Subscription
Dhir Acharya - Apr 04, 2020
--- Download Disney Plus Hotstar app: the service was officially launched in India yesterday. Here's how to down the app, subscribe, and pricing of the service.
Disney Plus has gone live in India via Hostar. Initially, Disney Plus Hotstar launch was scheduled for March 29 alongside the Indian Premier League. But the launch was postponed as the league was suspended. In this article, we will discuss the new video platform, regarding download Disney Plus Hotstar app and how to subscribe to the service. Present in India for five years now, thanks to having access to sports event streaming, especially cricket matches, Hotstar has become the most popular video streaming service in the country. In 2019, during the Indian Premier League, Hotstar got over 300 million monthly active users along with over 100 million daily active users. The streaming service also has the highest number of simultaneous views on one live stream, around 25 million views.
And now, let's dig into the new streaming platform and find out about download Disney Plus Hotstar app as well as how to subscribe to it, the cost, everything you need to know. How to download Disney Plus Hotstar app
As mentioned above, Walt Disney has launched Disney+ via Hotstar; therefore, there isn't a dedicated app for this streaming platform. This is not surprising considering that Walt Disney also owns Hotstar, and you just need Hotstar's streaming infrastructure to enjoy Disney+.
How to subscribe to Disney Plus Hotstar app
If you're already a subscriber of Hotstar, you will be upgraded automatically to Disney Plus Hotstar India, you will also be charged the new prices when renewing memberships on Hotstar.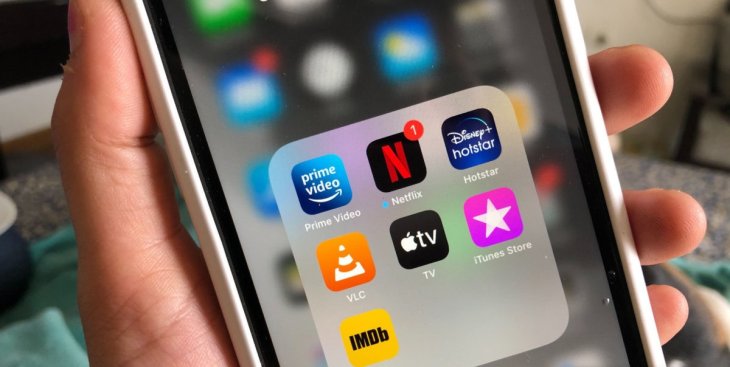 Right now, Disney Plus Hotstar Premium price for one year is Rs 1,499 a year starting today while you can purchase a VIP subscription at Rs 399 per year. Current Premium subscribers of Hotstar can access all things available to VIP subscribers. They can also access 29 shows original to Disney+, including the popular US shows from Showtime, Fox, and HBO.
Previously, the prices for a premium subscription and VIP subscription were Rs 999 and Rs 365, respectively. In comparison with other markets, the service is offered for the Indian market at the most affordable but users in India won't be able to view content in 4K like those in the US.
All in all, in this article, we discuss the price, the fee and download Disney Plus Hotstar app. Walt Disney promised various good-quality content, and we hope that it turns out true so that you will enjoy your free time more, as you're now technically free all day.
Featured Stories Read more