Would You Rather Run Away From A Lion, Or Would You Rather Swim Away From An Alligator?
Anil - Jun 11, 2020
--- Running away from a lion and swimming away from an alligator, which would you choose?
Running away from a lion and swimming away from an alligator, which would you choose?
Many claimed that they would never opt for the latter choice. Why did they choose to do so, even though both lions and alligators can relatively run and swim faster than humans?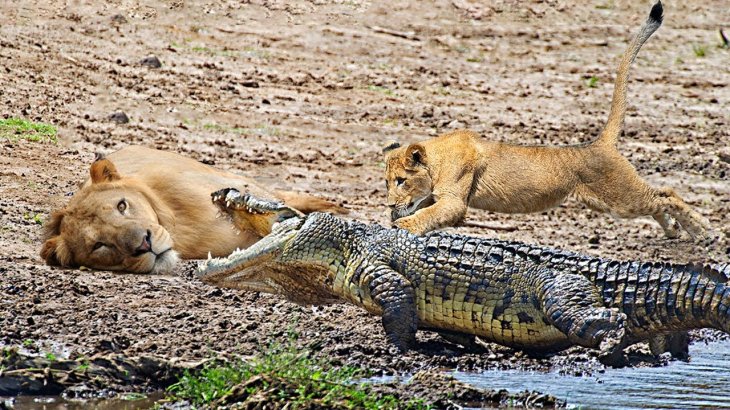 Simply saying, we're analyzing the situation based on the living habitats of these two predators. Lions usually live in huge grassy plains or prairies. Once being stuck there, the likelihood is that you will have little chance to find a safe shelter from the lions. Moreover, the lion tends to assume that every creature running from it is weaker, so it seems nearly impossible for a man to escape from its claws. 
On the other hand, alligators are mostly found in freshwater environments such as lakes as well as rivers - where the water level is usually not very high. Therefore, the bank will be seen more easily, which somehow increases the hope of escaping.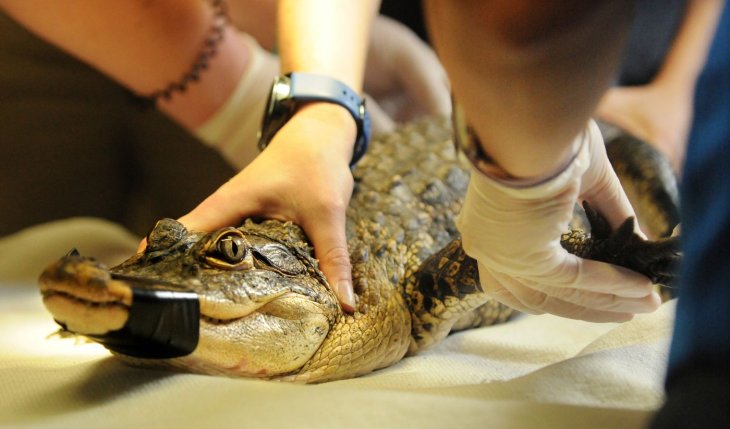 And regarding the way of food consumption that these two predators use, lions, once again, seem to be a less desirable way to death. They have the tendency to kill the captured prey before enjoying their meal, so if you were, you would have a very sudden death. Meanwhile, the alligator has its own way to abuse its prey. It will cruelly beat and smash its prey, maybe just to celebrate its victory. 
The key point here is, in the first scenario, you would die very soon, but in the second one, you would have a little more time to escape from your gory death. 
But this is just our answer to the situation of those predators who have noticed and would be chasing after us. What will happen if they have not found out your existence yet?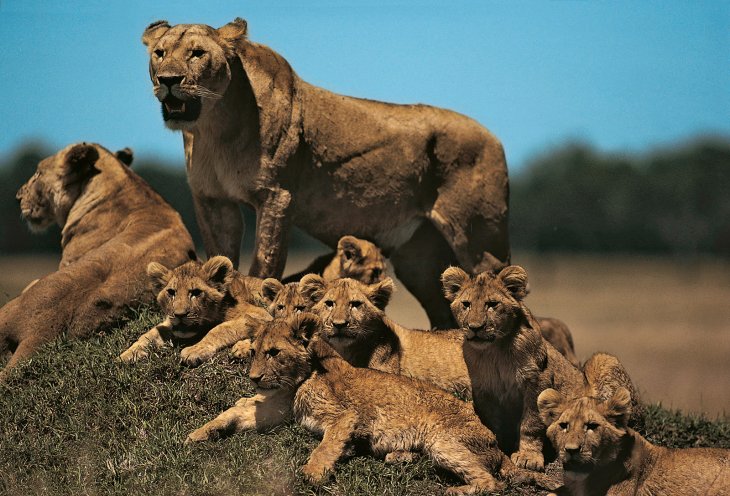 The answer is: We would rather choose to sneak from a lion. 
Why? Because we will have time to make ourselves appear to be bigger than the lion, just to arise the natural fear in the lion. Once an animal is frightened, it is likely to be the one who has to escape, therefore it will be much chance to survive in this situation. But if you are stuck with an alligator, there is almost no way to protect yourself from being its fresh food. 
Featured Stories