Virtual Shopping Lets You Try Any Product Before You Buy
Saanvi Araav - Oct 05, 2019
--- Augmented reality and virtual reality technologies are making their way into our daily life via retailers.
We have all been in the same situation when we excitingly buy new furniture from an online shop. But when it arrived, it does not look right as we thought it would be. Or even worse, it does not fit at all. 5G is promising to put this type of disaster in the past. It also wants to change the shopping experience of everyone with augmented-reality and virtual reality technology.
IKEA's Place
IKEA is already showing off the possibility of AR technology. It has released its own Place application. This app enables us to see how over  2,000 items from the company's catalog would be like in our homes. Michael Valdsgaard ( IKEA Digital Transformation's Leader) called it a magical experience. He said with this new app; we will be able to see as if the object was real, and you could also walk around or interact with them.
However, IKEA is among many other pioneers in this field. According to Gartner's study, in 2020, an estimated 100 million buyers will use AR to go shopping in-store and online.
How Would These Techs Help Us - Consumers?
For us consumers, the benefits are very appealing and visible. For in-store shopping, AR will allow buyers to view information on any items by pointing their smartphones at the item.
Bill Ray (Gartner's senior director analyst) commented on how AR technology will change everyday tasks like buying groceries. He said when buying a can of soup, the app will show you a steaming bowl of that soup, plus the retailers could even add in recipe suggestions to add more value to a purchase. With online shopping, the experience change could be even more dramatical. This new tech will eliminate lots of guesswork from the online shopping experience. It will reduce the miss and hit factor, and also the time for exchange and return un-fit items.
Instead of all those hassles, buyers would be able to try products quickly before they decide to buy. With this tech, they could visualize in their homes - everything from wall paint or the size of a new jacket.
5G - Speed And Reliability
And for Paul Lee - a senior executive at Deloitte, connection reliability, speed, and minimized drop-out are key factors to successful virtual shopping.
Paul Lee explained that with 5G and AR tech, you could browse, try, and buy an item in just a minute. For example, during the last World Cup for Women, Nike has used AR to offer buyers a chance to try on the football shirt of the competing team. If it fits you, and you like it, just swipe and buy that item. You still needed to add in your credit card and size, but those will change. He also cited the current trend of buyers virtually trying on makeup. He said Instagram gives you those face filters so that you could try on lipstick to see how your face will look like with it. 5G allows you to try on more "sophisticated" filters that you could download from the app, without worrying about internet speed.
Plus, you do not need to be huge international company to utilize this new technology. The smaller businesses could also join in the fun.
Bill Ray said that the real challenge would be to maintain in-store retail experience because so much would be available elsewhere. Ray also commented that the successful companies right now are the ones who could build a community around their products, and 5G will not be able to change that.
Retailers Are Going To Adopt VR And AR
A previous report by Gartner estimates by the next year, 46 percent of retailers plan to adopt either VR or AR to meet the expectations of customers in shopping experience. Paul Lee explained that people are inherently lazy, they love speed, so if you could deliver a very quick experience better than one that is lagging, you will get the upper hand. People will give up if your page takes longer to load than the others.
And for big retailers, this change also means more ways to collect customer information.
Featured Stories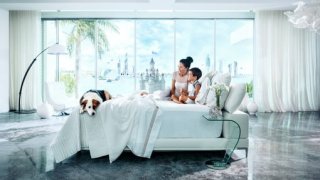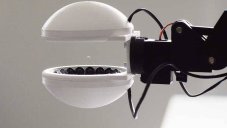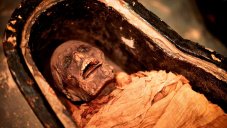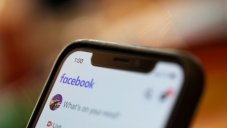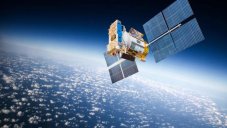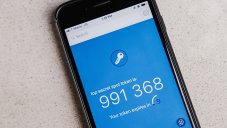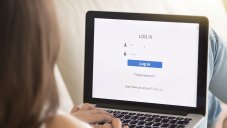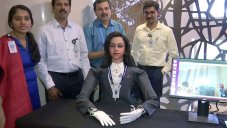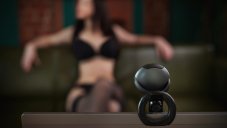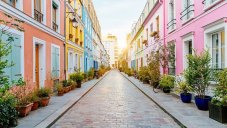 Read more