Tired Of Bad Roads, Two Indian Engineers Builds A System To Monitor Roads Via Google Maps
Jyotis - Oct 08, 2019
--- This new system can keep track of road states in a certain city and allow users to connect it to road maps to navigate, as well as mark bad roads as they drive.
We all know how bad roads in India are. As a piece of evidence, a lot of parody songs and newscasts are composed relating to this topic. And, the government often makes an excuse saying that they don't know which roads they need to repair. However, the system developed by these two Indian engineers will tackle with the annoying issue. They are Mishal Jariwala and Dipen Babariya from Sarvajanik College of Engineering and Technology (also known as SCET). The engineers have developed a new system that can keep track of road states in a certain city. Basically, this sensing system allows users to map the current state of roads when they travel.
The system was a part of the two engineers' course at SCET, and it is now known as a product of RoadMetrics Ltd., a company that focuses on developing innovative technologies for traffic law enforcement. When it comes to its operation, it combines a camera - that is designed with an image processing artificial intelligence - with a smartphone sensor that is installed in a vehicle to identify when to travel through cracks, loose asphalt, or potholes on roads. In addition, users can connect this system to road maps to navigate, as well as mark bad roads as they drive.
Initially, these engineers contacted with the Surat Municipal Corporation to introduce the app, and the company also showed their interest in their ideas. At present, they are partnering with SMC to further develop the potential project.
Dipen explained their ideas, "Our roads in the city can be repaired fast before they develop major defects by using this system. It gives an accurate and detailed assessment of the condition of a road."
Some of the major advantages of this system include automatically recording data on road states in a region and saving manpower and time. In addition, developers can easily digitize and cross-check the collected data via the app whenever they drive a car in a certain direction. In the future, traveling in India may become much more convenient and safer thanks to this system. Back to two years ago, there were 3,597 deaths due to potholes on roads, and 25,000 injured. Last year, these types of incidents made 10 Indians lose their lives each day.
Featured Stories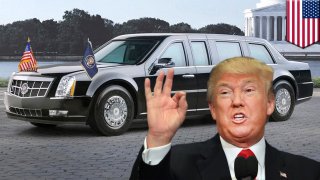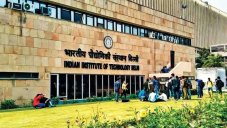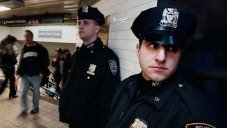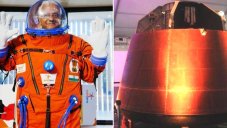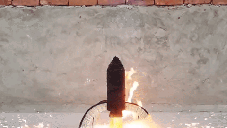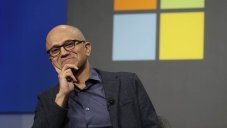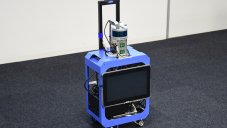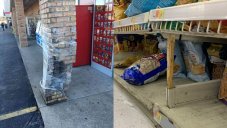 Read more