Boeing 757 Engine Becomes A Massive BBQ Grill With Delta Techs
Kumari Shrivastav - Oct 07, 2019
--- The team from Delta Techs transformed an old aircraft engine into a massive BBQ grill, which seems to be the best way to celebrate summer.
Occasionally, you can accidentally see a level of intelligence which either makes you scratch your head or stare in disbelief. We today found something which sets off months of the summer perfectly in style. Nowadays, summer and barbecuing go together. Grill masters in the West compete over not only their techniques in barbecuing but also the "wow-factor" of their grills.
Nevertheless, today's center is Delta Airlines TechOps from Georgia's capital – Atlanta. Its engineer team transformed an old Boeing 757 engine into an epic BBQ grill. This team seems to have won the summer already.
Old Jet Engine Becomes BBQ Grill Originally, the Delta team built this unique barbecuing station in 2016 by assembling scrap parts of a Pratt & Whitney PW2000 aircraft engine which belonged to a Boeing 757. Now just imagine that you only step into the backyard of your neighbor for some hot dogs, burgers and grill chicken to be welcomed to something that looks like it's from a missing airline. The BBQ grill has several parts but each of which is easily accessible. Moreover, it opens up and reveals a separate workstation and a grill, which is suitable for people who are in need of entertaining large guests. This BBQ grill will certainly attract a great deal of interest this 4th of July with its large grilling space. However, Delta has made a grill inspired by an airline before.
This BBQ grill is definitely cooler than what you have
Just one year ago, that the engineers at Delta's Technical Operations made a decision to create a custom grill seemed to be more ambitious. Holding a wingspan which is over twenty feet across, the grill also owned a fuselage chamber for grilling which was approximately fifteen feet high (at the tail's tip) and thirty-eight feet long. Moreover, the grill could crank out five hundred burgers easily in just one hour. This project and others of its kind are cool, however, they serve a more particular purpose than simply grilling. Delta TechOps also wants to show the talents and minds of the Technical Operations engineer team. Don Mitacek, who is the Senior Vice President of Technical Operations said: He also claimed: Regardless, these grills will certainly make you excited about the BBQ this summer.
Featured Stories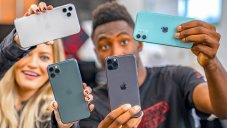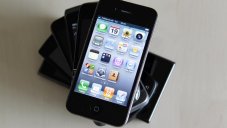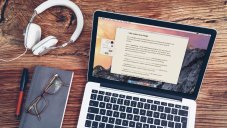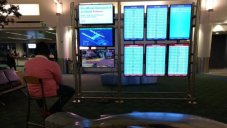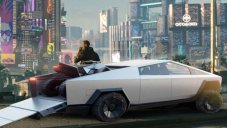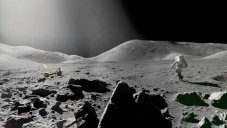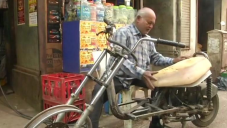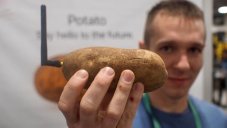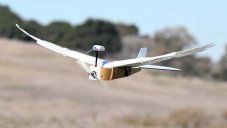 Read more