Photos Taken By Xiaomi Mi Mix Alpha's 108MP Fail To Meet Expectations
Karamchand Rameshwar - Oct 07, 2019
--- Even though the Xiaomi Mi Mix Alpha is packed with a 108MP main sensor, it seems the camera doesn't deliver as good photos as people expect it to be.
First revealed in mid-September, Xiaomi Mi MIX Alpha has attracted a lot of attention in the smartphone industry. Possessing an extremely impressive design with a display surrounding most of the body, Mi MIX Alpha is also integrated with a range of latest technologies such as 5G, Snapdragon 855+ chipset, UFS 3.0 internal memory, 40W fast charging. Notably, Xiaomi also equips this high-end smartphone with three rear cameras, with the main sensor of up to 108MP by Samsung.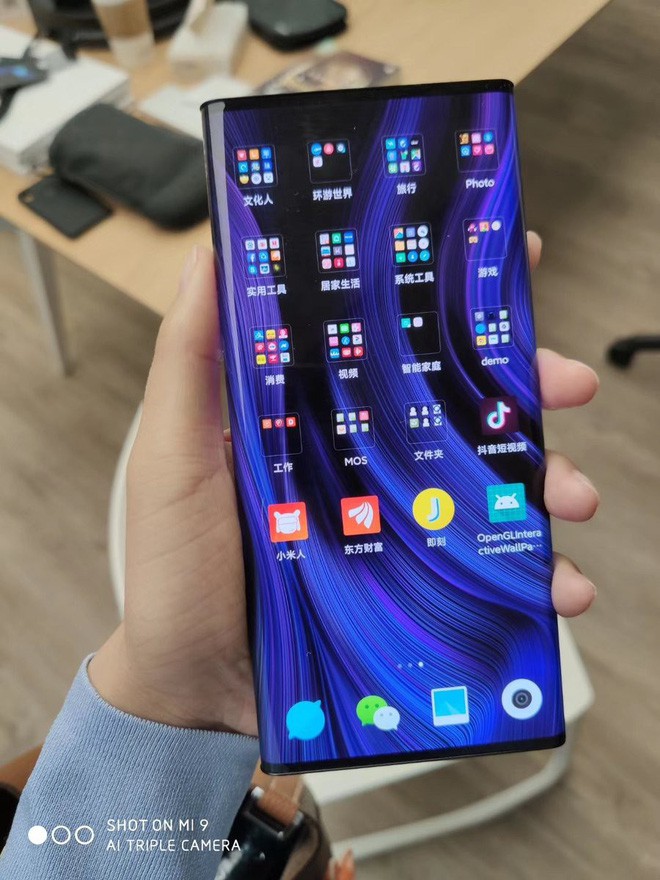 With such a series of advertised features and specifications, it is obvious that many tech users are expecting how Mi MIX Alpha will perform in real life.
Understanding this, most recently, a number of photos taken by Mix Alpha have been posted on the Chinese social network Weibo. Reportedly, these were photos taken by Xiaomi's chief financial officer, Shou Zi Chew, in the context of the National Day parade on Tiananmen Square. This series of photos has attracted a lot of attention from Chinese netizens.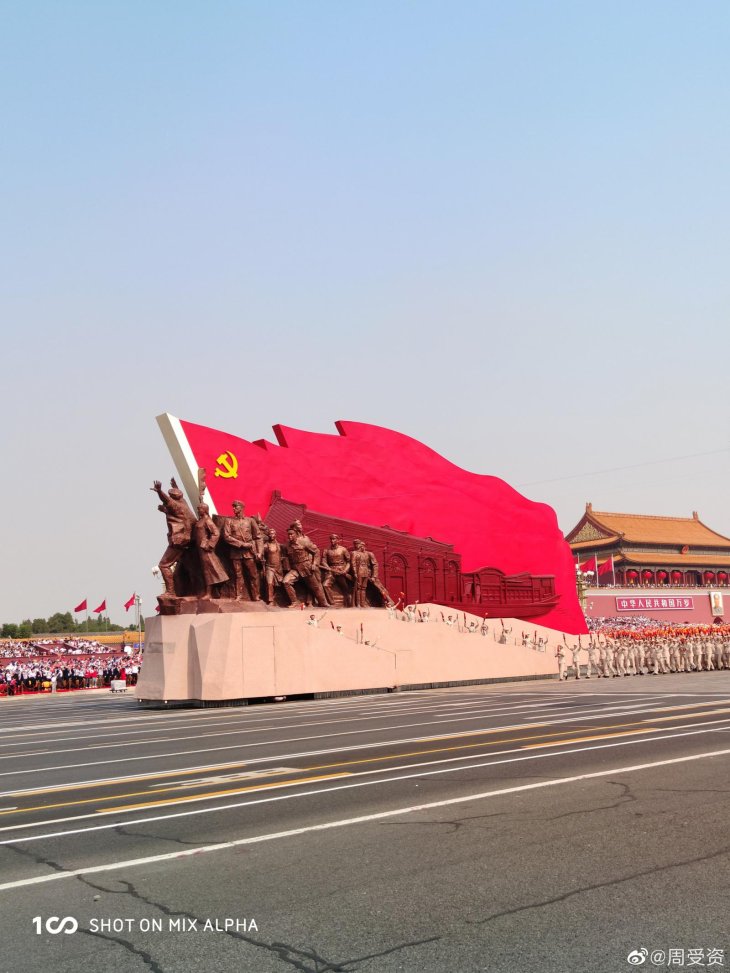 However, according to Gizmochina, the camera system may not be the strength of Mi MIX Alpha. Instead, Gizmochina editor Jed John Ikoba said that the series of images taken by this smartphone is not that impressive, not commensurate with the specifications on the rear camera cluster that Xiaomi advertises.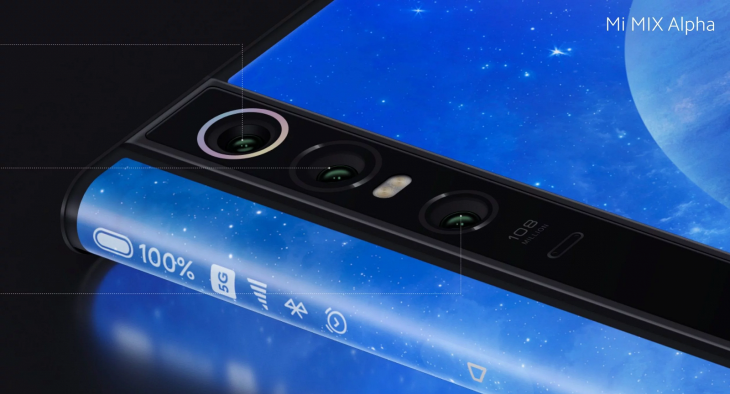 First of all, it is worth mentioning about the specifications of the rear camera cluster on Xiaomi Mi Mix Alpha. According to Xiaomi's statement, Mi MIX Alpha currently holds the record for being the first smartphone in the world to be equipped with the highest resolution camera sensor available today, up to 108MP.
The triple rear camera cluster of Mi MIX Alpha, with the main camera having a resolution of 108MP
Specifically, Mi MIX Alpha uses a camera sensor called ISOCELL Bright HMX 108MP, which is developed by Samsung. Thanks to the large sensor size, up to 1 / 1.33inch, Xiaomi Mi MIX Alpha can capture light better than smartphones with smaller camera sensor size. In day-light conditions, the device will also automatically merge 4 pixels to get a 27MP image with details and better light quality, thanks to its pixel binning technology.
In addition, Xiaomi Mi Mix Alpha also has a 12MP secondary camera with 2x optical zoom and 1 / 1.33inch sensor size and F / 1.7 aperture.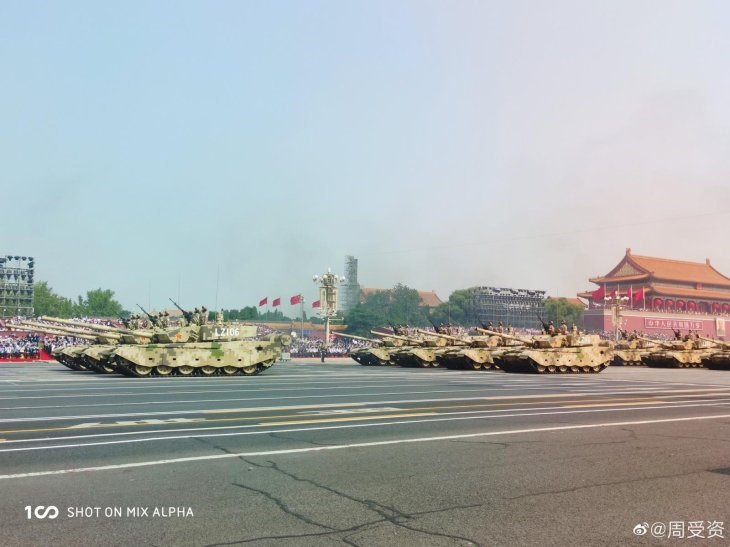 With the above specifications and features, in theory, it can be temporarily considered Mi MIX Alpha as a smartphone specialized in night photography, although no night photos of this device have been revealed.
But if you look at a different angle, the ability to take pictures in the day under day-light conditions of Mi MIX Alpha is not really impressive and commensurate with the specifications of the device, according to Gizmochina. . This can be clearly seen through photos shared by Xiaomi's CFO, which lacks detail and is relatively dim as if the device's exposure level is set too high.
According to Gizmochina's speculation, this may be because the Mi MIX Alpha's 108MP sensor is better suited for low-light photography, rather than shooting in the daytime.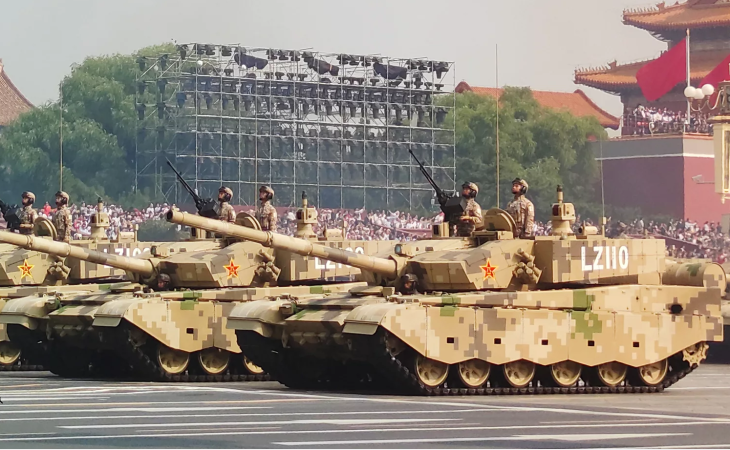 Naturally, it wouldn't be reasonable to analyze the photography ability of Xiaomi Mi Mix Alpha with only two photos. However, if comparing Mi MIX Alpha with smartphones with lower specs but better ability in taking daytime shots, this is still an unbelievable and somewhat disappointing result for a smartphone with a price up to $2800 (nearly Rs. 2,00,000), equipped with the world's largest resolution camera.
The site even asks: "Is it not always better to be bigger?" The question will be answered by the time this model is officially launched as the technology news site has a more detailed view of the Mi MIX Alpha.
Featured Stories