Smartphone Sales In Q1 2020 Drop By 50% Due To The Coronavirus Outbreak
Dhir Acharya - Feb 13, 2020
--- The coronavirus outbreak is having negative impacts on China and the world, and the smartphone industry is no exception with factories closed.
China is suffering a lot because of the coronavirus outbreak. Apart from China, the virus has spread to more than 20 other countries, and the world as a whole is working day and night to prevent the spread of the coronavirus as well as finding a vaccine for it. Meanwhile, trade in China has come to a halt. Several big smartphone brands are from this country, such as Huawei, Xiaomi, OnePlus, Oppo, and Vivo. As China is in lockdown, all of these brands can't launch their new handsets. The lockdown also heavily affects the assembly and manufacturing for many phones. According to new reports, smartphone sales in Q1 2020 has already gone down by 50% compared with 2019.
The epidemic caused by the coronavirus has killed over 1,000 people and its spread has caused many plants to close indefinitely. Therefore, smartphone brands have seen their sales go south while their launches are delayed or canceled.
Last week, it was noted by research firm Canalys that: It added that it will be a while until vendors can change their product launch in China, which will affect 5G shipments too.
Though some brands will overcome the manufacturing issue, it will surely be not as efficient. Oppo said that its operations at China-based factories are influenced by the coronavirus outbreak, the firm will guarantee the production capacity using its manufacturing facilities overseas. IDC analyst Will Wong said that closing factories will have an influence on shipments to stores and the launch timeline in the mid term and long term.
Featured Stories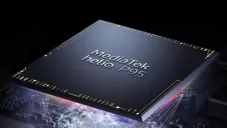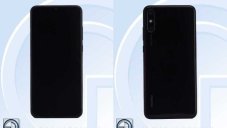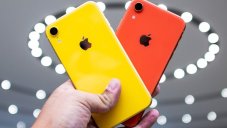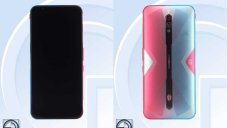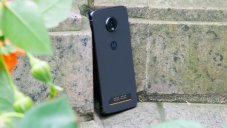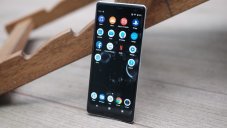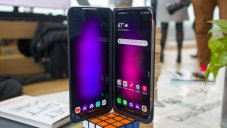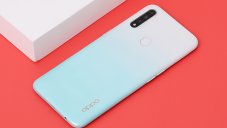 Read more