Priced At Rs. 1,77,500, Galaxy Z Flip Limited Edition Is Twice As Expensive As Standard Model
Karamchand Rameshwar - Feb 14, 2020
--- Samsung Galaxy Z Flip Thom Browne Edition is a limited edition of the Galaxy Z Flip with a very hefty price tag of around Rs. 1,77,500.
At the annual Unpacked event held on February 12, Samsung announced the Galaxy S20 trio with many notable upgrades, especially in terms of cameras. Not just that, Samsung also launched another unique smartphone called Samsung Galaxy Z Flip. This is the second foldable smartphone from Samsung, which was released one year after the Galaxy Fold was launched. With a new folding screen design, as well as hardware cuts, the Galaxy Z Flip has a lower price than the Galaxy Fold. Specifically, Galaxy Z Flip has a listed selling price of $1,380 (around Rs. 98,800) in the US market in comparison to the $1,980 (around Rs. 1,41,700) price tag of the Galaxy Fold. 
At the Unpacked 2020 event, Samsung also introduced a special edition of the foldable device called " Samsung Galaxy Z Flip Thom Browne Edition". This will be a version launched under the cooperation of Samsung with the famous fashion brand Thom Browne, giving users a device that not only stands out in technology but also brings in an attractive design. Samsung did not announce the specific price for the Thom Browne edition at the launch event. However, recently, a member of the XDA forum posted a screenshot showing that the Galaxy Z Flip Thom Browne Edition will cost up to $2,480, equivalent to nearly Rs. 1,77,500. This price is almost double the standard version and even more expensive than the Galaxy Fold. However, it seems that Samsung will launch a $440 (around Rs. 31,500) discount program for pre-ordered customers, helping to reduce the price of the device to $ 2,080 (around Rs. 1,48,800). However, this price is still higher than the Galaxy Fold. Samsung officially allows customers to order the limited edition on Samsung website, Thom Browne website, and NET-A-PORTER / MR PORTER fashion websites from today.
Samsung Galaxy Z Flip Thom Browne Edition price: around Rs. 1,77,500
Samsung Galaxy Z Flip Thom Browne Edition price in India: Unavailable
>>> Galaxy Z Flip Hands-On: An Improvement Over The Galaxy Fold
>>> Samsung Galaxy Z Flip: Price In India, Review, Specifications
Featured Stories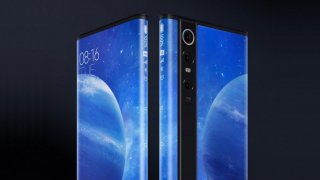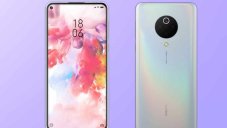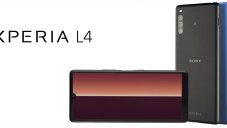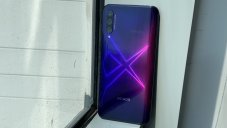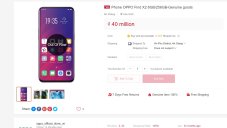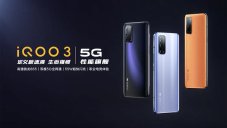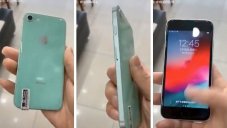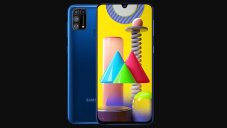 Read more