Redmi VP Explains Why Redmi Note 7 Doesn't Feature In-display Fingerprint Sensor
Anita - Apr 02, 2019
--- Here is why the Redmi Note 7 doesn't have an in-display fingerprint scanner.
In-display fingerprint sensors are quickly becoming the standard with OPPO and Vivo that mostly push the envelope. Currently, the OPPO K1 smartphone has been among the most affordable offerings with an in-display fingerprint sensor in the Indian market. However, the Redmi Note 7 series from Xiaomi, which is known for offering bang for the buck, is equipped with a traditional fingerprint sensor on its back instead of the in-display fingerprint scanner. Liu Weibing, Vice President of Redmi brand, has just had a Weibo AMA session to explain about this on March 31.
According to Weibing, the Note 7 lineup sports an LCD screen while the in-display fingerprint scanner needs an AMOLED display to work on a phone. Therefore, on-screen fingerprint sensor was not a suitable choice for the Note 7. He also said that the Note 7 was also impossible to feature a fingerprint sensor on its sides because the device is extremely thin, which makes it hard to harbor the sensor. However, this scenario is probably able to change when there is a new biometric tech which can work on an LCD panel, but unfortunately, it is not available at the moment. Otherwise, if Redmi uses AMOLED displays on its Note 7 devices, the in-display fingerprint sensor can be used on this affordable series.  For further information, Xiaomi has been said to be on the track of launching a device running Snapdragon 855 chipset, which is likely to sport an AMOLED display with an in-display fingerprint sensor. However, whether the phone will debut in the Indian market or not is also another big issue. It is known that the Redmi Note 7 Pro is still a hot-selling smartphone in the country after its launch, with flash sales sold out within a few minutes on e-commerce sites. The phone has the starting price tag of Rs. 13,999 for the variant with 4GB RAM and 64GB internal storage while the one with 6GB RAM and 128GB internal storage is priced at Rs. 16,999. Additionally, both the devices come in three color options including Space Black, Nebula Red, and Neptune Blue. However, so far, the 6GB variant has not been available for sales yet.
Featured Stories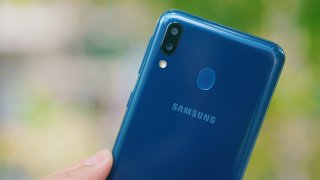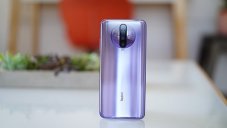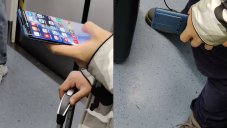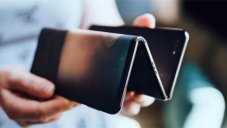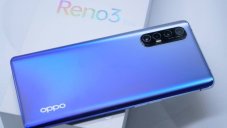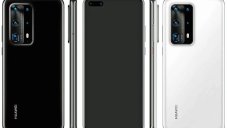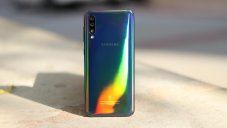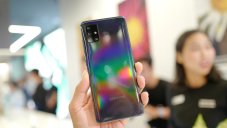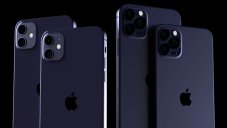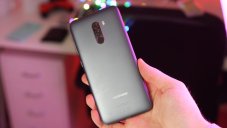 Read more