Pixel 4 Will Have Face Unlock And Motion Sensing, Google Confirmed
Aadhya Khatri - Jul 31, 2019
--- Google recently posted a blog post and a video revealing the Pixel 4's face unlock technology ahead of its official launch in October
Google recently posted a blog post and a video revealing the Pixel 4's face unlock technology ahead of its official launch in October. Along with the replacement for the fingerprint sensor, the company also announced its "Motion Sense," a feature powered by a chip from Project Soli, which can detect user's hand gestures.
With the face unlock, Pixel 4 is now on the same level as iPhones in terms of unlocking. A few phone makers have tried adding this technology to their Android phones before, but for now, most of them are inaccurate and unreliable. This time, if Google fails to make a better face unlock, it will be in a lot of trouble.
Face ID on iPhones cannot work unless the device is held right side up, but Apple has already found a way around this. The solution has already been on its iPad Pro, and the company's phones might have this upgrade soon. According to Google, facial recognition can be used for payment too. Users' biometric data will be stored on the device only and not be shared with the company's other services.
Pixel 4's facial recognition can work on a diverse set of faces and in many lighting conditions, thanks to a range of sensors onboard, including RGB, depth, and infrared.
The picture below shows only one front camera, similar to what we can find on the Pixel 3A. The Pixel model releasing last year features a single front-facing camera, so it is possible that Google will keep this design this year. Let's see what Google talked about the feature:

Google did not say much about the Motion Sensing feature. According to earlier leaks, this technology is built on Project Soli, which makes use of radar to identify movements above the phone. Google has shown how users can have the same effect as when they turn a dial on a smartwatch by rubbing your index finger and thumb together. Some codes for the next version of Android also suggest that the technology can at least, be used to control media.
Here is what Google's blog post says:

From the blog post, it is possible that the Motion Sensing can activate face unlock when it detects your hand is reaching out for the device. If this works, your phone will be ready to use by the time you look at it.
Back in 2015, when Project Soli was in a limited trial, Google planned to include the chip in speakers and smartwatches. But as it turns out, the company's flagship smartphone is the device it is launched with. With the information the earlier leaks provide, face unlock is not exactly a surprise. The render images show no fingerprint sensor on the back and the front, there is a large bezel housing a few sensors and cameras.
The face unlock was announced just a few days before Samsung official releases its Galaxy Note 10 with an in-display fingerprint sensor. It seems like the Korean electronics giant will not be pleased as some users may hold off the intention to switch phones to see what Google has with its Pixel 4.
Google Pixel 4 will be launch in October.
Featured Stories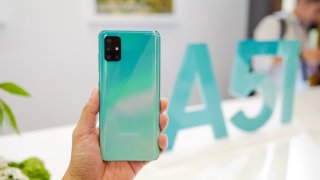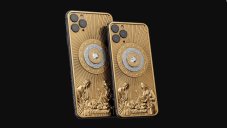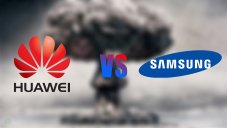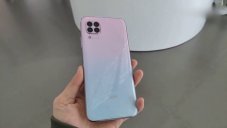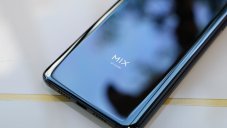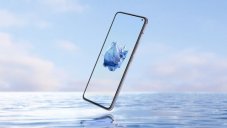 Read more