OnePlus To Announce A 5G Phone Prototype At MWC 2019
Indira Datta - Feb 12, 2019
--- The Chinese smartphone manufacturer will show the 5G prototype phone at Mobile World Congress (MWC) this month.
Two years ahead will be booming years for the development of 5G technology. Network service providers will, in turn, offer high-speed mobile networks. In addition, mobile phone manufacturers are likely to launch products supporting 5G. Typically, the appearance in the near future is OnePlus' 5G phone. The Chinese smartphone maker will show the 5G prototype phone at Mobile World Congress (MWC) this month. OnePlus will show off its 5G phone prototype
Most of the OnePlus flagship smartphones will be equipped with 5G support, which means the OnePlus 6T will also be one of the first 5G phones that people are about to see. According to the company's plan, the first 5G phone of OnePlus will be launched in late May. It is known that the UK's largest mobile operator - EE will distribute the upcoming One Plus 5G smartphones. The first OnePlus 5G phone is expected to be available in May this year
OnePlus seems to be interested in the 5G connectivity of the upcoming phone rather than other features of the phones. Currently, what we know about the OnePlus 5G phone is that a Qualcomm X50 modem and a Snapdragon 855 SoC will power it. Both of them are being improved to operate effectively on 5G networks. The Chinese phone maker also added that the 5G phone will cost about $200 to $300 higher than the other OnePlus phones, but its price will still be lower than the OnePlus 7.
Not only OnePlus announced the 5G prototype smartphone, but Samsung also gave people a glimpse of its 5G phone at CES 2019 in January. Samsung, along with US Verizon, is currently cooperating to produce a 5G phone in the first half of 2019. Besides, the Korean tech giant is also developing two other 5G phones with AT&T.
Besides the arrival of 5G phones, the upcoming conference is also projected to bring the presence of foldable and multi-camera touchscreen phones with the latest technology.
Featured Stories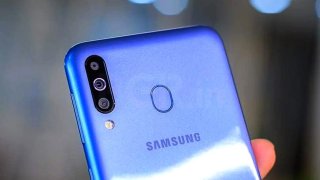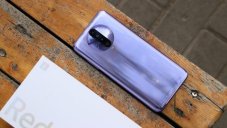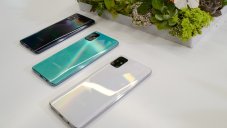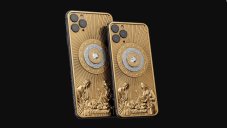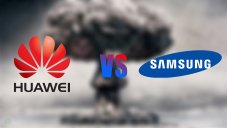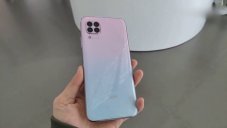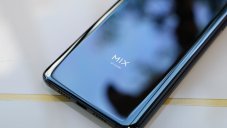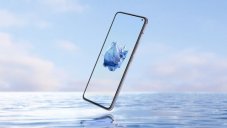 Read more