LG's First 5G Smartphone Leaks With Sprint Branding: LG V50 ThinQ
Indira Datta - Feb 20, 2019
--- LG is considered to be launching the new product in the first half of 2019 and it is the company's first 5G smartphone, called LG V50 ThinQ.
Since last year, LG has partnered with Sprint operator to develop 5G technology and 5G-capable devices. LG is said to be launching the new product and it is the company's first 5G smartphone, called LG V50 ThinQ. LG's first 5G phone just leaked
The account called Evan Blass that frequently leak high authenticity rumors about technology have given all network communities a glimpse of LG V50 ThinQ's design. Sprint's 5G brand is located on the back of this smartphone, and this obviously shows that Sprint is a carrier that supports 5G connectivity for this device. Through renders, it shows that the machine consists of three cameras on the rear is placed horizontally. In front of the screen, we can see a notch containing 2 selfie cameras.
Besides, the photo shows February 24, which means LG may announce the device to the public before the upcoming Mobile World Congress 2019. The smartphone is likely to pack Qualcomm Snapdragon 855 chip and a 4,000mAh battery. The X50 5G modem will be equipped to support the system for better operation with 5G. The V50 ThinQ's vapor cooling system is expected to be 2.7 times as large as the V40 ThinQ's heat pipe.
Similar to LG V40 ThinQ, LG's upcoming 5G phone is also equipped with a fingerprint sensor on the back of the phone. In leaked photos, we can see that the designs of the two phones are not very different.
On February 20, the Korean mobile phone manufacturer, Samsung also plans to unveil a high-end Galaxy S10 smartphone with a 5G connectivity device in San Francisco.
In January this year, LG launched the V40 ThinQ smartphone and sold for Rs 49,990 in India. The screen is 6.40 inches in size and has a resolution of 1440 × 3120 megapixels. V40 ThinQ is equipped with an eight-core 10nm Snapdragon 845 SoC processor, with 6GB of RAM and a 128GB internal memory. Users can expand the memory up to 2TB via microSD card slot. However, this smartphone uses Android 8.1 operating system, quite old compared to the current market. The LG V40 ThinQ
LG V40 ThinQ has 2 selfie cameras on the front including 5 megapixels and 8 megapixels. On the back of the phone, there are only 2 cameras, including a 12-megapixel camera with f/1.5 aperture and a second camera with 16 megapixels with an aperture of f/1.9. V40 ThinQ's battery has 3,300mAh capacity, which is less than the one on V50 ThinQ.
Featured Stories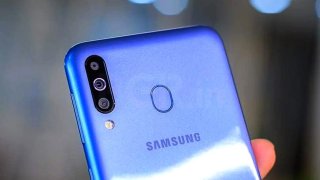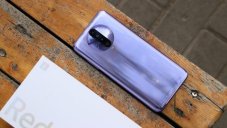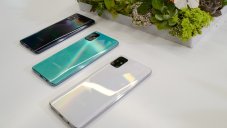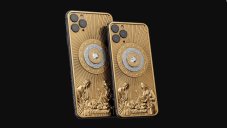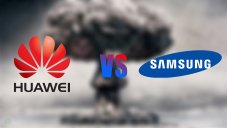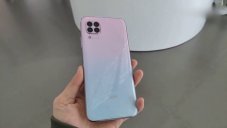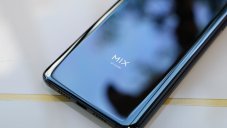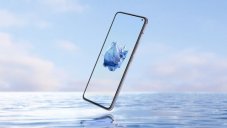 Read more