Huawei Claims To Ship Over One Million Mate 30 Phones Just Within A Week
Anita - Oct 02, 2019
--- Just less than a week after the official launch of the latest Huawei Mate 30 flagship series, Huawei claims to achieve the shipment of one million units, which is so amazing.
Huawei has just announced that it has shipped one million Huawei Mate 30 Pro and Mate 30 units. It is known that these handsets were available for sale in the home market on 26 September. This means Huawei achieved this mark of sales within only under a week.
In fact, this figure is claimed to have been achieved only hours as Huawei CEO Richard Yu had a speech during the launch of a flagship store of the company in Shenzhen several days ago. Including online orders, the company earned CNY500 million (roughly Rs. 497.3 crore) just in one minute, which implies a sale rate of 100,000/minute. No one can verify this figure from Huawei. However, it received the strong support from the Chinese market due to the U.S trade ban which make new Huawei flagship not have the support for Google services and apps. In addition, several photos have been shared online, which show a long line of people in front of a store in Shenzhen waiting to buy Huawei's new flagships. Additionally, stock on Taobao is currently out, and the imported models of the Huawei Mate 30 series are being on sale in Hong Kong at a markup of extra HK$1,500, which means the demand for the phones surpasses supply. Among three color options, the Huawei Mate 30 Pro – Forest Green version seems to be the best seller of the series since it was sold out first.
In spite of organizing an official launch event in Munich, Germany, Huawei has not unveiled its new flagship devices in the European market or anywhere else outside its home market. It is expected that the phones could come to these markets sometime in October.
For further information, according to research firm Canalys, the company totally shipped 37.3 million smartphones in China in Q2 2018, up 31% year-on-year. In fact, Huawei was the only brand to have an increase in sales over the previous year in the country, since Apple, Vivo, Xiaomi, and Oppo all suffered lower revenue than the 2018 figures.
Featured Stories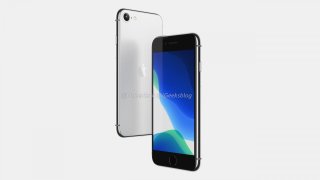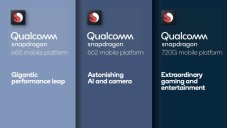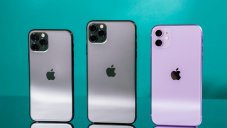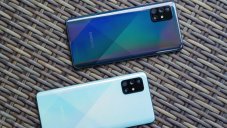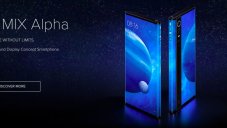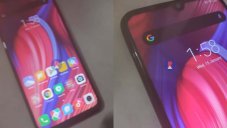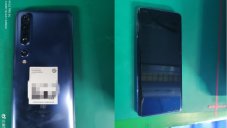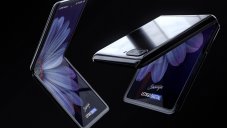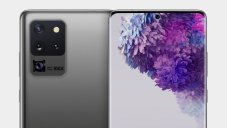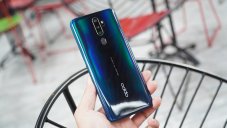 Read more