HongMeng OS Smartphone To Reportedly Debut In Q4, Priced About Rs. 20,000
Anita - Aug 06, 2019
--- Huawei-made HongMeng OS on smartphones is reportedly unveiled later this year, alongside the upcoming Huawei Mate 30 series.
Chinese tech giant Huawei is reported to introduce an entry-level or mid-range phone running its own HongMeng OS sometime in the second half of 2019. As per the latest report, the company has been on the track of testing a HongMeng OS phone. To recall, Huawei releases its HongMeng OS due to the fact that Google suspended its business with Huawei. The OS supposed to replace the Android OS is reportedly more secure and faster. However, a Huawei's representative confirmed that HongMeng OS was not created to replace Android. Instead, the company would continue to use Android OS on its phones. However, that doesn't mean the company is not able to unveil smartphones running its OS. As per Global Times China, the phone running the Huawei-made OS will debut with the pricing of about CNY2,000 (Rs. 20,000 roughly), which suggests that the device will be surely positioned in the affordable range. In addition, this pricing should attract users and developers to begin using HongMeng OS. The Chinese tech giant is set to launch HongMeng OS during the Huawei Developer Conference taking place on 9 August. According to the company, the initial devices running HongMeng OS could be an Honor smart TV, which is supposedly unveiled on 10 August.  In addition, the new OS will be used on several other products like industrial control, autonomous driving aid, network switches, routers, data centers, computers, and tablets, to name a few.
The report states: The upcoming Huawei Mate 30 lineup is set to debut in the fourth quarter of this year. Therefore, if the source is right, the phone running HongMeng OS should launch at the same time. And as mentioned above, Huawei is still testing its own OS and probably takes a while before introducing it to the public.
Featured Stories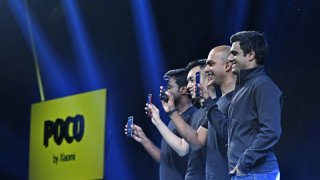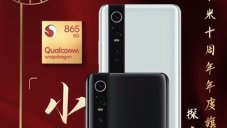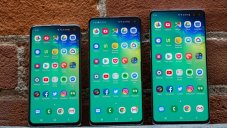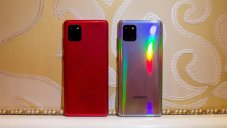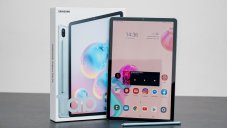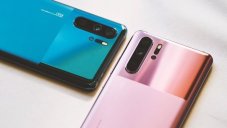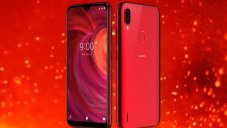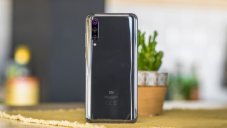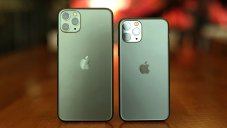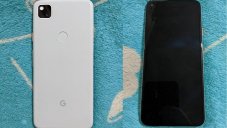 Read more