YouTube Creators Will Lose Their Badges As The Platform Tightens Up Verifying Program
Aadhya Khatri - Sep 20, 2019
--- YouTube has introduced some changes to their verification program for creators, making it harder for channel owners to earn a badge next to their names
YouTube has introduced some changes to their verification program for creators, making it harder for channel owners to earn a badge next to their names. That is not all; those who have already been verified will also have their badges removed if they do not meet the new requirements.
With YouTube's old policy, anyone with more than 100,000 subscribers will be verified. Now, according to the platform, sites will need a "clear need for proof of authenticity." This new policy is applied to artists, musicians, traditional YouTubers, and others.
Verification means more than just a badge or a confirmation that your channel is authentic; it plays an extremely important role in determining whether your videos get recommended when users search on YouTube. The channels that YouTube will take back the badge were notified yesterday. Creators will have a chance to appeal that decision before it becomes official in late October.
The verification also means status for creators. Having the small checkmark is a confirmation that their channel is one of the prominent ones, having the badge removed will leave lots of creators feeling upset. This change was announced while plenty of members of the community have already been frustrated by the way YouTube unfairly treats different creators.
The new requirements for being verified are about whether the channel or a creator is recognizable enough outside an inside YouTube that they need the checkmark to show others who they are.
Here are the company's new authentication rules. The channel must be owned or operated by the organization or the person it claims to be to earn any sort of verification mark. Let's take Beyoncé's channel as an example. The platform used to require a musical note and an artist profile icon next to her name, showing others that the channel belongs to Beyoncé; however, that has been changed to a tonal grey background.
The new rules appear to be YouTube's latest move to moderate recommendations and search results, the area where the company has been under fire several times. According to the company, their intention is to make sure that the system provides people with authentic videos from famous and prominent creators, no matter the topic users are interested in. It seems like they think raising the bar for who can be or cannot be verified, is a way to get to that target.
According to a press release from the company, its team will be in charge of verification on their end. Channels that meet the new standards will be handled the badge automatically without them applying for it themselves.
After the new policies were announced, creators on Twitter started to complain that their badges were already been removed. However, the company immediately made a new announcement confirming the timeline, which shows that the checkmark-removing process will happen in late October, and denying the rumors.
One of the reasons for these rumors surfacing on Twitter is the fact that checkmarks do not show up in the mobile version of YouTube, and most of the screenshots are taken with the app.
"We're making this change to help everyone determine whether a channel is the official YouTube presence of the creator they're looking for. Please know that badge or no badge, you're an important part of YouTube," reads a tweet from the company.
Featured Stories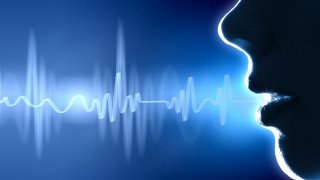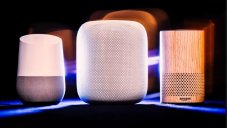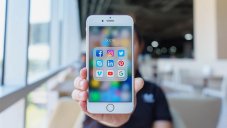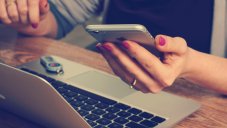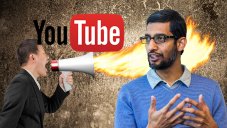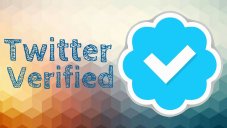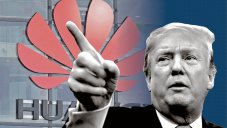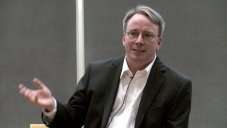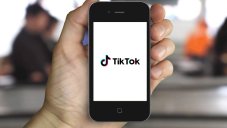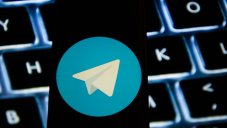 Read More