The Five-Year Journey Of The Fastest Growing Unicorn In India, Swiggy
Harin - Aug 13, 2019
--- From India's fastest growing unicorn to having 1.2 lakh restaurant partners across 290 cities - the five-year journey of Swiggy.
The birth of Swiggy happened in 2014, after three alumni off BITS-Pilani, Sriharsha Majety, Nandan Reddy, and Rahul Jaimini had nurtured the idea of setting up a food delivery service. This year, Swiggy has turned five.
The startup was founded back in August 2014. At that time, the food delivery service only worked with 20 restaurant partners and six delivery partners. Five years after, the number of delivery partner and restaurant partner of Swiggy has reached 2.5 lakh and 1.2 lakh respectively. The app has become so mainstream. At the moment, the platform processes more than 40 billion messages daily.
In December 2018 in Series H funding which was led by Naspers along with other existing investors, Swiggy raised $1 billion. This was by far India's single largest fundraise from a food-tech company. Swiggy's valuation reached $3.3 billion. The unicorn has recently unveiled its vision of becoming an AI-powered platform as it has begun to deploy this tech to offer more services than just food delivery.
In five years, Swiggy has launched several platforms, from a quick delivery service Swiggy Pop, a kitchen unit for restaurant partners Swiggy Access, a hyperlocal delivery service Swiggy Stores, The Bowl Company-its own cloud-kitchen, and its delivery service for chef-made daily meal Swiggy Daily.
The consumer behavior is clearly shifting. According to RedSeer Consulting's Engagement Manager Rohan Agarwal: In an interview, Swiggy's Head of Engineering and Data Science, Dale Vaz said that for last year, the platform has been expanded to 290 cities. Its number of monthly active drivers has increased to over 200,000 from 40,000 just a year ago. Its order volumes have risen by 300 percent.
Explaining for this, Vaz said, Swiggy is a three-way marketplace that combines consumers, an on-demand worker which is driver, and a grocery outlet or restaurant partner.
While Swiggy has been growing significantly, its competitor from Gurugram Zomato, which also belongs to India's Unicorn club, has also been thriving. Recently, Zomato has made an acquisition of TechEagle Innovations which specializes in drones. The company wants to enable hub-to-hub deliveries using multi-rotor drones.
Zomato reports receiving more than 22 million orders each month. After its Runnr acquisition, the company claims to own a delivery fleet with 1.5 lakh partners.
Featured Stories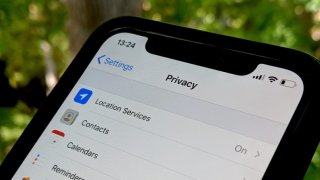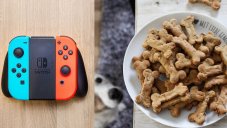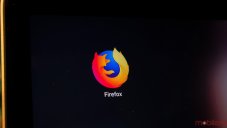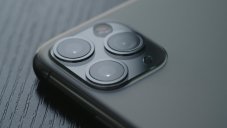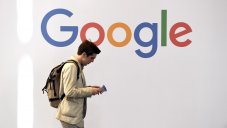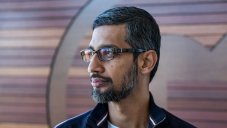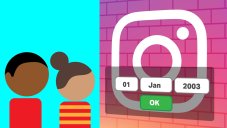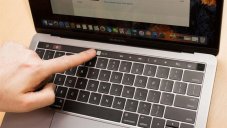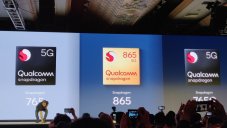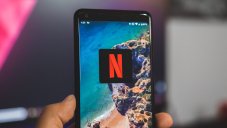 Read more