Tesla Model S's Fire In Shanghai Was Caused By A Flaw In The Battery Pack
Viswamitra Jayavant - Jul 05, 2019
--- The sudden fire that made a Tesla Model S burst into flame in Shanghai more than two months ago was not caused by a system defect
The sudden fire that made a Tesla Model S burst into flame in Shanghai more than two months ago was not caused by a system defect. Instead, it was found that the failure of a single battery module was the culprit behind the fire that garnered quite a lot of media attention.
"Single Battery Module" Failure
Through its official account on Weibo - China's most popular social media platform - Tesla posted an update on its investigation of the April's fire. After it sent a team of investigators to sift through the wreckage to investigate the battery, history of the vehicle, software, and manufacturing data. They found that one single battery module caused the electric car to burst into flame.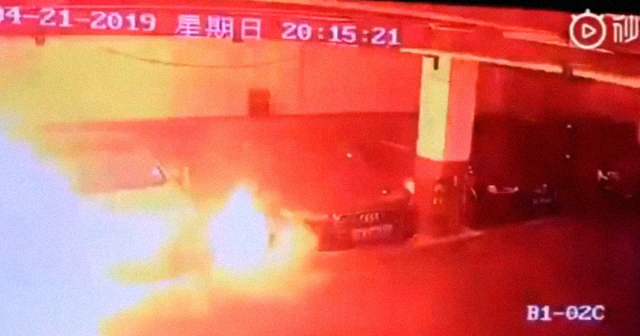 In response to this incident, the company has released an over-the-air update for the car's internal system to change the battery charge and thermal management settings in the Model S sedans and Model X SUVs.
Hong Kong Fire
The fire in Shanghai was not the first of its kind. In fact, on March 14th, a Tesla Model S - the same model that was involved in the Shanghai fire - also went up in flames while it was parking near a shopping mall in Hong Kong. The Model S parked still for roughly half an hour before smoke started to appear, followed soon by a fire.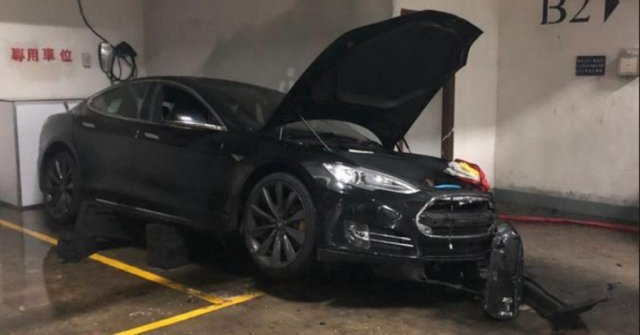 Two other companies, Audi and Nio, also recalled a large number of their electric cars due to the risk of battery fire. The Nio-led team of experts sent to investigate a fire involving their ES8 in Shanghai included personnel from the supplier of the battery pack. And they found that a design flaw in the battery pack caused a short circuit to occur, resulting in the fire. 
All vehicles produced after October 20th, 2018 are equipped with NEV-P102 battery packs, which has the capacity of around 70kWh. The two modules are different in internal designs; therefore, the pack doesn't have the same risk factor as the previous one, said Nio.
Featured Stories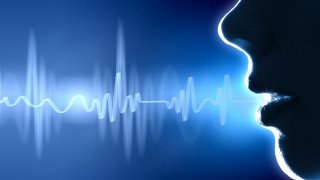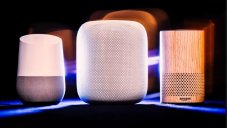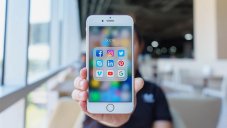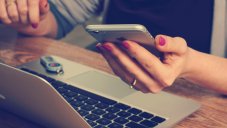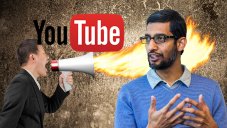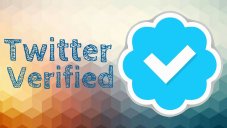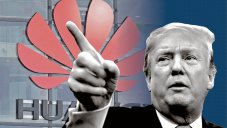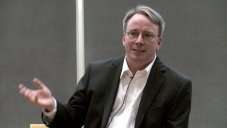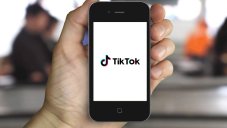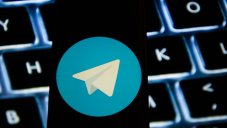 Read More