Tesla Cars Will Soon Talk To Pedestrians, According To Elon Musk
Aadhya Khatri - Jan 15, 2020
--- Recently, Elon Musk, CEO of Tesla, shared a video on Twitter showing a company's car talked to pedestrians
Recently, Elon Musk, Tesla's CEO, shared a video on Twitter showing a company's car talked to pedestrians. He also said that the feature would make its way to Tesla's electric cars shortly.
In his Tweet, Musk announced that Tesla cars would soon talk to people if their owners wanted. To ensure that no one doubts the accuracy of the video he posted, Musk confirmed that what featured in there was real.
The short video does not show many details. It featured a Tesla Model 3 that went past and said: "Well don't just stand there staring, hop in." However, so far, we have had no further information on whether this talking feature will be powered by AI, which means that the car can actually interact with pedestrians, or it will rely on recordings only.
When one Twitter user asks if the feature would make it to Sentry Mode, a security measure Tesla's vehicles have onboard, Musk confirmed that it would and also said that would surely confuse the robbers. The feature seems fun but many are questioning the usefulness of it since Elon Musk did not say anything more about its real world's applications. One of the possible uses is for Tesla users who work for ride-sharing services like Uber to hail down their passengers. However, that sounds really like a bit of a stretch.
While the applications of the feature are still unclear, problems might arise if there is no restriction on what kind of languages and phrases the vehicles can use. If Tesla does not do this right, we will soon see cars harassing passers-by.
Featured Stories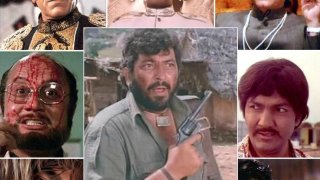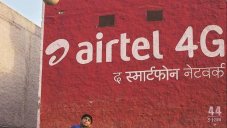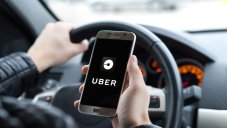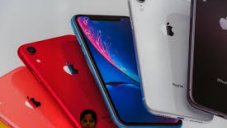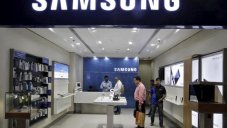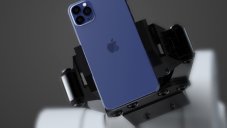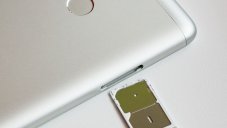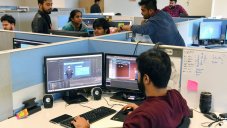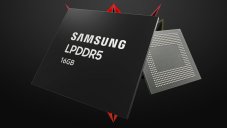 Read more