A Japanese Sex Hotel App Was Hacked, A Real Disaster For Its Customers
Aadhya Khatri - Jan 07, 2020
--- This data breach was so serious that the company believes that whoever is behind this attack got some very sensitive information of the site's user base
HappyHotel, an acclaimed search engine for sex hotels in Japan, announced a serious security breach at the end of 2019, threatening to expose the data of millions of users.
If you are not familiar with the term love hotels, here is a brief explanation. These hotels are built mainly to provide a venue for discreet sexual activities. They also have another name called sex hotels.
They are popular among both married couples and cheating spouses or partners. These hotels can be found all over the world but they are very common in Japan and some other East Asian nations.
Data Breach At Happyhotel.jp
HappyHotels.jp works just like Booking.com but instead of offering hotels all over the world, it gives users options for choosing love hotels in Japan. Almex, the company behind this search engine, said on its website that it detected suspicious access to the site's servers on the 22nd of December, 2019.
This data breach was so serious that the company believes that whoever is behind this attack has got some very sensitive information on the site's large user base.
The leaked data include email addresses, real names, passwords, usernames on the site, gender information, home addresses, date of birth, and payment details.
To deal with this attack, Almex has suspended the website and posted a warning about the leak on its official website. Ever since last Christmas, Happyhotels.jp has been down.
In a message on its website, the leaders of Almex said sorry for the inconvenience the incident has caused to its users and some other parties related to the site. The company also shut down another search engine for sex hotels called Loveinn.Japan. However, there is no notice of a similar data breach on this website. So far, we have no idea if hackers have attacked or gained access to sensitive information on this site.
The spokesperson of Almex has not responded when asked to comment on this serious incident.
Data Not Leaked Online-Yet
At the time this article was writing, there was no sign of the website's data leaked online, according to a search performed by a threat intel company and a Japan-based security researcher. However, this does not mean that users who have used HappyHotel's service can feel relieved just yet.
The website and the data it stores on its servers are of the utmost sensitivity. This incident is similar to another data breach targeting a website that also stores sensitive personal data called Ashley Madison in 2015.
Ashley Madison is a dating site that advertised itself as the place for those who want to have an affair. It goes without saying that the HappyHotel data will include the names and the email addresses of those who have booked rooms for illegitimate intercourses. This piece of news would scare the users who have cheated on their partners and done so via the search engine's service.
If the hackers exploit the data, severe consequences are to be expected. We are talking about extortion attempts, just like how users of Ashley Madison have put up with backmails years after the data breach took place.
These extortion attempts have caused some serious outcomes with several victims taking their own lives fearing of being exposed.
Featured Stories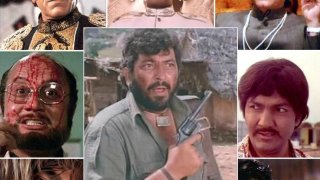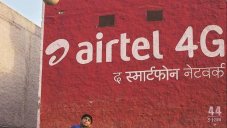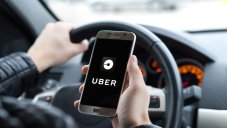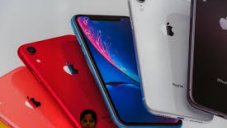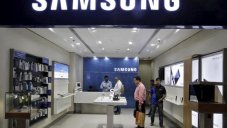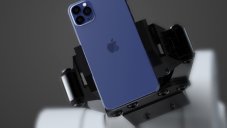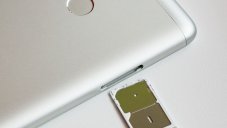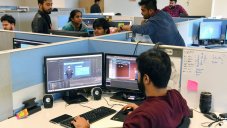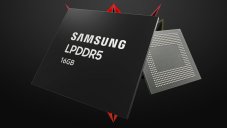 Read more