Don't Worry, Girls! Google Maps Will Help You Avoid Dark Roads And Streets
Anil Singh - Dec 10, 2019
--- Google will have to collect and handle streetlights data.
Google recently updated its Maps service with a cool new feature that makes users a little safer when walking at midnight. In particular, the app has been integrated with a new layer that lighting up any brightly lit street when people use Google Maps and travel on foot.
All the news was revealed by experts from XDA Developers as they noticed some code sources in a beta version of the app that suggests such an upcoming feature. With the provided information, Google Maps seems to come with yellow-color highlights for well-lit streets. Up to now, the feature hasn't been on the air, and it also remains unclear about which time it will debut in the future. Maps have been considered a great product and now the stance towards it becomes clearer with this small but life-saving function. Walking on the street through a city at midnight, you'll never want Google Maps to navigate you to a dangerous-looking, dark path and even a main road that doesn't have enough streetlights. In the meantime, there's no information regarding how the company will collect and handle streetlights data as well as keep it updated, not to mention where the feature will be rolled out across the globe. Just a few months ago, Google already released a handful of new features for Google Maps. One of them – Incognito Mode – appeared to be a method for users' concerns over how their data is prone to be kept by the mapping service. However, Google Maps also added dedicated features like translation and spoken directions. With the help of these features, users are now able to track their journeys more accurately and faster.
Featured Stories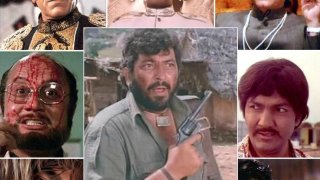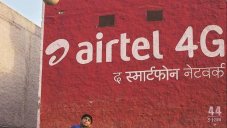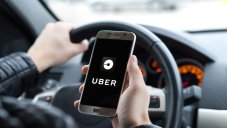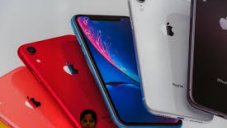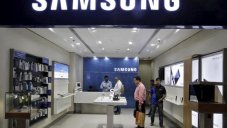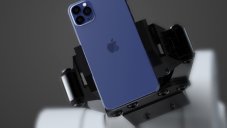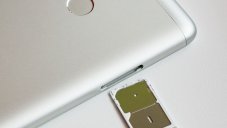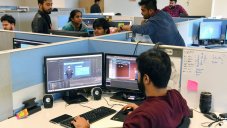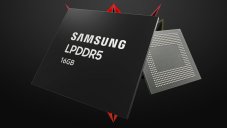 Read more