Google To Add Over 57,000 Public Toilet Locations To Google Maps
Aadhya Khatri - Oct 10, 2019
--- All you have to do is to type "public toilet near me" on Google Assistant, Google Maps, or Google Search and you will see the results
You must have been, at least once in your life, in an awkward situation of not finding a public toilet in the time of need. That is not anymore as Google has collaborated with the Ministry of Housing & Urban Affairs and the Swachh Bharat Mission to show the locations of public toilets on Google Maps.
Earlier this month, Google announced that it had added more than 57,000 public toilets in over 2,300 cities around India to Maps. So now, Indians in these areas can search for public toilets as they do for ATMs, metro stations, and petrol pumps. The pilot project was launched in three cities Indore, Bhopal, and New Delhi back in 2016. This year, it has been expanded to over 2.600 cities. According to Anal Ghosh, Google Maps' Senior Program Manager, the target of the program is to help users explore and navigate the world around them. And they believe that easy access to public toilets is part of social good, as well as a milestone in the plan of the Swachh Bharat government in promoting hygiene and clean habits.
All you have to do if you want to make use of this feature is to type "public toilet near me" on Google Assistant, Google Maps, or Google Search and you will see the results.
The search giant has also worked with BSNL to offer free public Wi-Fi to villages in Bihar, Gujarat, and Maharashtra as they have not yet access to this essential utility. Caesar Sen Gupta, Next Billion Users Initiative and Payments's Vice President, said that since Google wanted to expand its aim beyond train stations in India's villages, they have collaborated with BSNL to offer fast and secure public Wi-Fi to rural areas in Maharashtra, Gujarat, and Bihar.
Featured Stories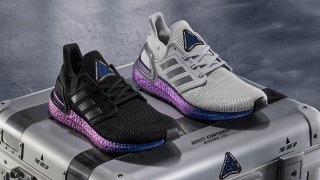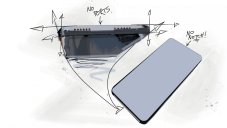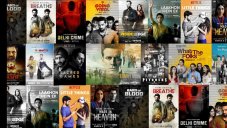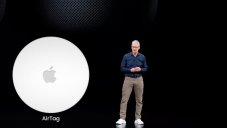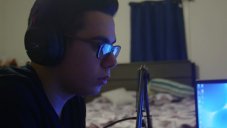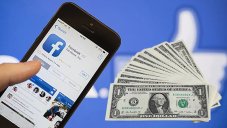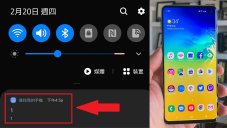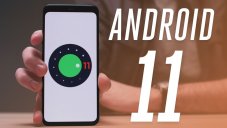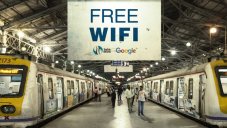 Read more