Facebook Sued Singapore And Hong Kong App Developers
Chitanis - Oct 06, 2019
--- Facebook filed a lawsuit against two app developers, Hong Kong-based LionMobi and Singapore-based JediMobi for engaging in click injection fraud.
Two app developers from Singapore and Hong Kong are sued by Facebook for involving in click injection fraud.
Jessica Romero, who is in charge of Facebook's platform enforcement and litigation, said in a blog post that HK-based LionMobi and Singapore-based JediMobi developers created mobile apps for Play Store of Google. However, those apps infected smartphone users with malware which made fake clicks for advertisements appearing on the phone of users. According to the social media giant, this is the first lawsuit to be filed for this kind of practice.
Both developers have been prohibited from Audience Network. Also, Facebook has disabled their accounts and said that advertisers who were impacted by those fake clicks were already refunded in March, however, the amount wasn't disclosed.
Audience Network platform allows advertisers to show advertisements on apps that are not developed by Facebook. Then based on how many clicks are given, the developers of these apps can get a cut of ads on Facebook. As reported, Google was also one of the targets in the plan. Moreover, the social media giant agreed to review all new services and products it develops in terms of privacy. The reviews must be sent to Mark Zuckerberg – Facebook's CEO and a third-party assessor every quarter. It is now a requirement for Facebook to obtain app developers' purpose and use certifications.
Featured Stories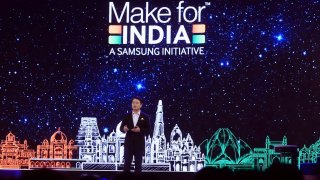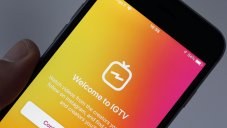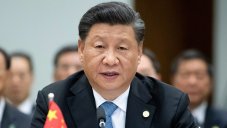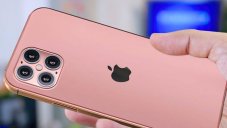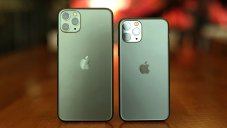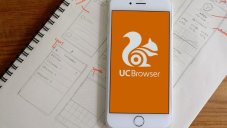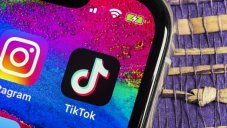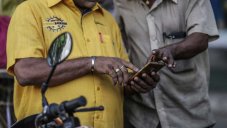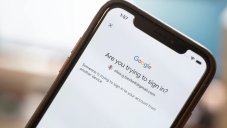 Read more